Photography Services for Digital Media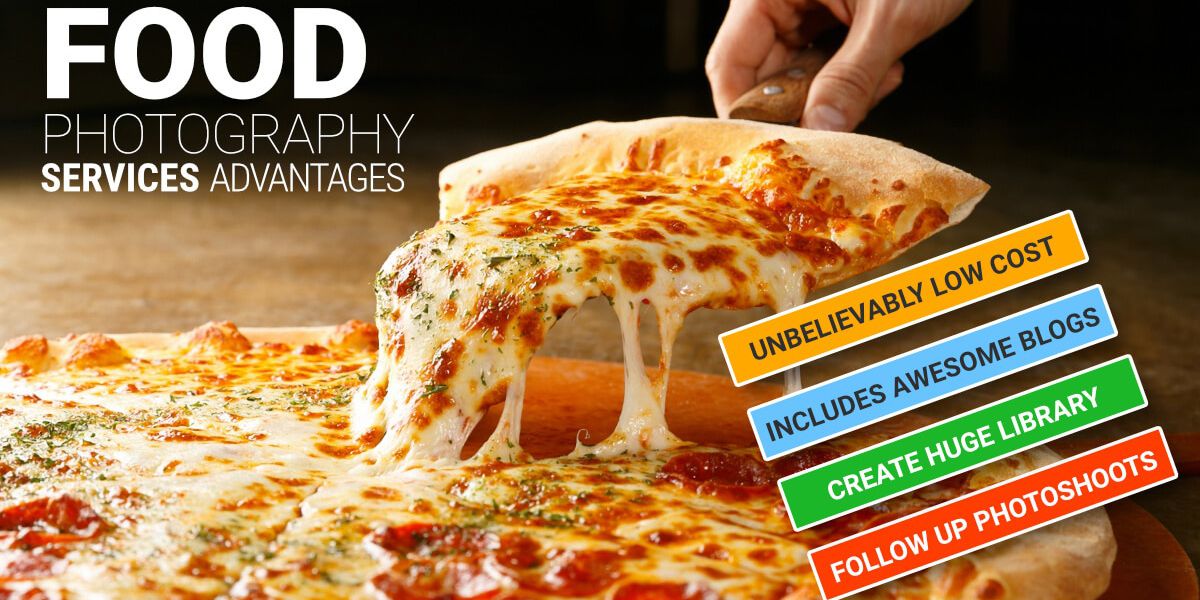 Vibrant, beautiful images of your F&B business is essential to create a strong brand following on social media and on the internet. Most Digital Marketing agencies depend on either downloading images from the internet (often infringing on copyrights) or charge extra for arranging for a photographer.
Hotkhana.com offers a photography service that is integrated into its Digital Marketing services. It not only simplifies life for you but it also removes the headaches of paying extra or organizing your own photographer.
Food photography's importance to the F&B industry
A picture is worth a thousand words. In this age of speed and instant gratification, stunning images can grab attention and drive customers to your business. Photographs can become a rich asset base for social media like Instagram, Facebook as well as your website and online ordering. Once you have a wide portfolio of stunning images, you can use these for a variety of purposes ranging from social media posts to website galleries and banners. The more food photos you have the easier it is for a restaurant to show off its quality products.
food photography services - how is it different?
Hotkhana.com's food photography services are based on easy, convenient, and affordable. Unlike, other professional photography services, our photoshoots are with minimal fuss and disruption. Our shoots are simple and yet produce brilliant results. Also, you do not have to go through the hassle in case a few additional dishes have to be photographed after the photoshoot is completed as long as it is in the contract period.
The best part is that our Photography Services come bundled with our high-quality content creation services and, therefore, costs next to nothing.
restaurant photoshoot procedure
The Hotkhana.com team arrives at the outlet on the appointed day, has a discussion with the chef, manager, and owner on the number of dishes that will be photographed. They advise on how the dish needs to be prepared, plated, and presented and in which order the dishes need to be prepared.
The photographer than selects the ideal spot for the shoot. We use just a reflector and some background for the photoshoot. Each dish is shot from different angles so that multiple images are created which can be used for different purposes. The photoshoot is usually completed in a couple of hours. You can read about some simple guidelines that enhance the quality of the images.
Our team then processes the images and transfers the processed images to you in a few day's time. You can then use it for any purpose that you want to.
Have a question? Drop in a line at This email address is being protected from spambots. You need JavaScript enabled to view it. or call +91 9901144885 and we will be happy to answer your queries. In the meantime enjoy some of these actual food photos from our portfolio!