Restaurant Marketing Blog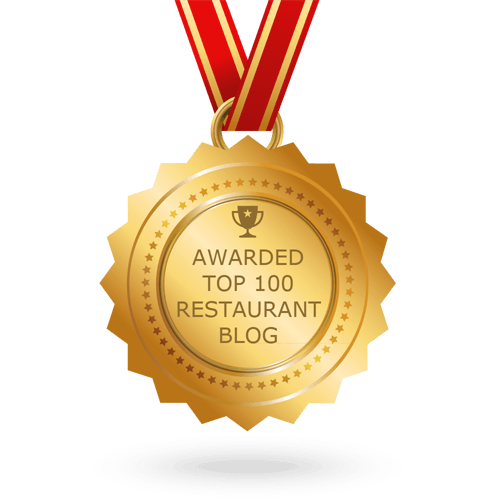 Restaurant marketing is a diverse and complex subject that is changing constantly. Owners have to work with restaurant marketing agencies and create marketing strategies on a tight budget. Often they are not updated in the latest marketing and industry trends.
So, we started this blog from our team's rich, digital marketing experience and share with you latest restaurant marketing strategies, unique restaurant promotion ideas and, other snippets of information which can be useful to enhance your marketing strategy and reduce expenses.
This blog has been chosen amongst the Top 100 Blogs by Feedspot and this achievement was made possible by many restaurateurs who shared insights from their experiences.