Tips for Restaurant Food Photography
Food photography is a key element for a restaurant's success on social media. Spectacular food, cocktails, and ambiance photos are guaranteed to increase your social media engagement and extend the popularity and profits of your restaurant business.
Food photography for restaurants is absolutely important in today's world of digital and social media marketing. I stress often to our customers why it is so important to invest in food photography and win over customers' loyalty and increase footfalls. When you are running a restaurant, pub, bar, lounge, or cafe, food photography helps in online promotion and social media helping increase the F&B businesses appeal.
However, most restaurateurs struggle to get the maximum benefits of food photography - sometimes they overspend, at other times get poor results, and sometimes, the photos are simply forgotten to be used. So, we got together and came up with these guidelines so that you could get all the advantages of restaurant food photography on a very tight budget.
Stunning restaurant food photography on a budget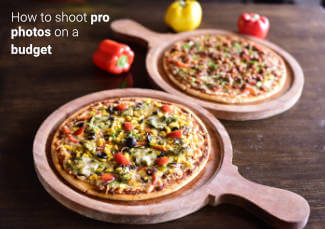 In this section, we will share with you tips that will help you get incredible results for your social media and offline campaigns while still keeping a tight budget for your food photography. We will also demystify for you restaurant food photography to help you understand how to keep a tight leash on your spending while continuing to get the maximum benefits.
We advise that you should create a well-planned set of photos and videos which can be used at different times. Part of the strategy is to optimise your photoshoots so that you can use these for promos, content marketing and getting your customers hooked onto your products.
You will be surprised to find out how easy it is and how you can get incredible, stunning, mind-blowing photos on an unbelievable budget!
Which is better - actual or stock photos?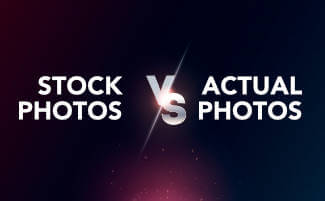 You have access to thousands of stock photos from paid, free, and freemium providers. While ShutterStock can be expensive, FreePik offers a freemium service, and others like Unsplash, Pixabay, and Pexels are free and do not require attribution. These websites provide incredibly beautiful images that can be used for your eatery instead of spending money, time, and resources on doing an actual photoshoot.
However, the problem is that these stock photos are already being used by hundreds, if not thousands of social media agencies across the world. Secondly, picture-perfect photos just don't look authentic enough and lastly, it is difficult to find a stock photo that closely resembles the restaurant's food or drinks.
Many restaurateurs that I know are absolutely clear that they will only use authentic images of their very own dishes and drinks. I have also noticed that authentic images help increase following and loyalty over stock images. Online users prefer a little bit of imperfect but authentic images over immaculately shot stock photos.
Tips for successful food photography at your restaurant
Restaurateurs love having their products shot by professionals but are hesitant to spend huge amounts of money. They are also worried about the quality of the photos as the number of dishes or drinks that can be shot in a single photoshoot. Restaurateurs also fret over the enormous cost of the ingredients during a photoshoot.
However, with a little bit of planning and knowledge, restaurateurs can get stunning results from food photography without increasing their marketing budget significantly.
Make your food photography relevant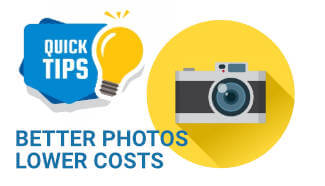 There's nothing like doing a little planning before a photoshoot as it can help reduce costs and increase effectiveness. What is the objective of your food photography - is it to promote some specific items, events or to distinguish your eatery from the competition? The food photoshoot should be built around the restaurant's marketing goals and every photo needs to be effective.
Each and every image should have a purpose and must maximize effectiveness and impact whether it is used in Facebook, Instagram, Google My Business or on your website. Include your Digital Marketing agency into the planning and take their inputs.
As an example, you may have an offer on signature cocktails for a particular month and the photoshoot can be planned in advance so shots of all relevant signature cocktails are shot and used on Facebook, Instagram, and for any other offline artworks and creatives. Similarly, to promote breakfast offerings, a restaurateur and the digital marketing agency can decide to conduct a food photography session for breakfast items. This will ensure that all photos and images are relevant rather than randomly shot.
On the other hand, if you want to position your brand against the competition, then you may highlight how your eatery is different from the competition.
A little bit of planning, coordination, and outlining the objectives help achieve much better results rather than arranging for a random food photography session.
Hiring the right food photographer
It's important to get the right photographer for your food photography. Food photographers' charges vary considerably. Some can charge a few dollars and others can charge in thousands of dollars. Remember, that it is better to spread out your food photoshoots across a period of time and it's not a one-time activity. It is best to engage with a photographer on an ongoing basis and the photoshoots could be in intervals of a month, a quarter, or whatever suits your convenience.
It is, therefore, absolutely important for you to hire a photographer who is not only good but also not very expensive.
I also think it is important for a food photographer to be committed and align the photoshoot with the core objectives and goals of the restaurateur. They should be enthusiastic, knowledgable and be able to work with the kitchen staff. Getting references from other restaurateurs helps a lot.
Also, make sure that the food photographer will provide a high level of post-processing work to get stunning results.
avoid wastage during photoshoots
In my experience, I have seen bartenders pour expensive Absolut Vodka into a cocktail for a photoshoot. Similarly, others add expensive ingredients into a dish while preparing an item for food photography. That is totally unnecessary! Most bartenders and chefs actually cook a dish or prepare a cocktail as if it will be served to a customer.
Food photography items need to be good looking and need not taste anywhere close to the actual dish or cocktail. Arrange for a quick meeting with the staff involved in the photoshoot to ensure that no expensive ingredients are unnecessarily used or overused. Example - if a prawn dish is being prepared for a photoshoot in a bowl then only the top layer can have prawns and the bottom layers could be just salads/gravy.
How to make the most of your food photoshoots with various angles
Remember a single dish can be used for multiple purposes. The photo can be used for Instagram or for printing a poster. It could be even used to highlight a particular ingredient or highlight a range of offerings. Each dish that is prepared for the food photography shoot must be shot from different angles to maximize impact and effectiveness.
Top shots work very well for Instagram and ensure that all dishes or drinks at least have one top shot. Shallow depth-of-field images (where the background is blurred while the dish is in focus) work better for posters. Similarly, a large array of dishes or cocktails help communicate the range of items. At least, have each dish shot from three angles. This will create a wider range of available photos and broadens the perspective.
Cataloging the photoshoot
Once the photographer delivers the images, it is important to assign someone to rename the images. This will help you quickly find images in the future as well as prevent the same dish from being shot multiple times.
I hope that this insight will help you make your food photography more effective and reduce your costs. I have also shared some images that I have taken over the years and I hope you will enjoy these.
This photo was taken at Fat Owl which houses a huge tree inside the gastropub showcasing the natural interiors as well as this stunning cocktail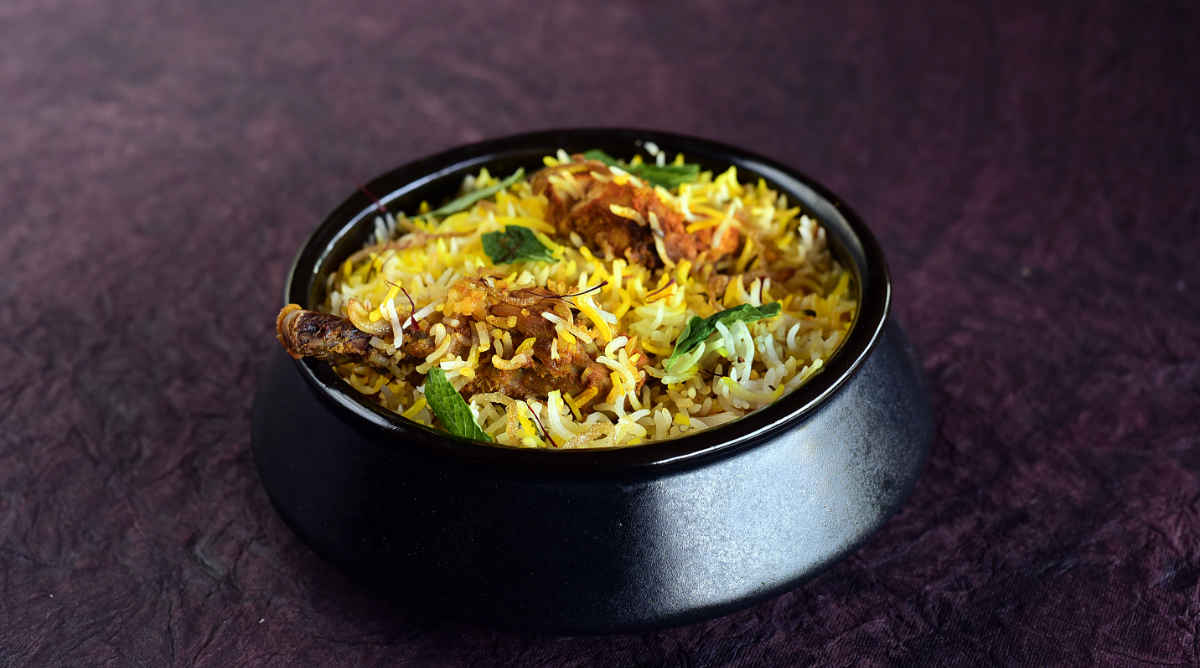 Shot this at Big Pitcher to highlight the food offerings for Big Pitcher's marketing initiative #FoodPorn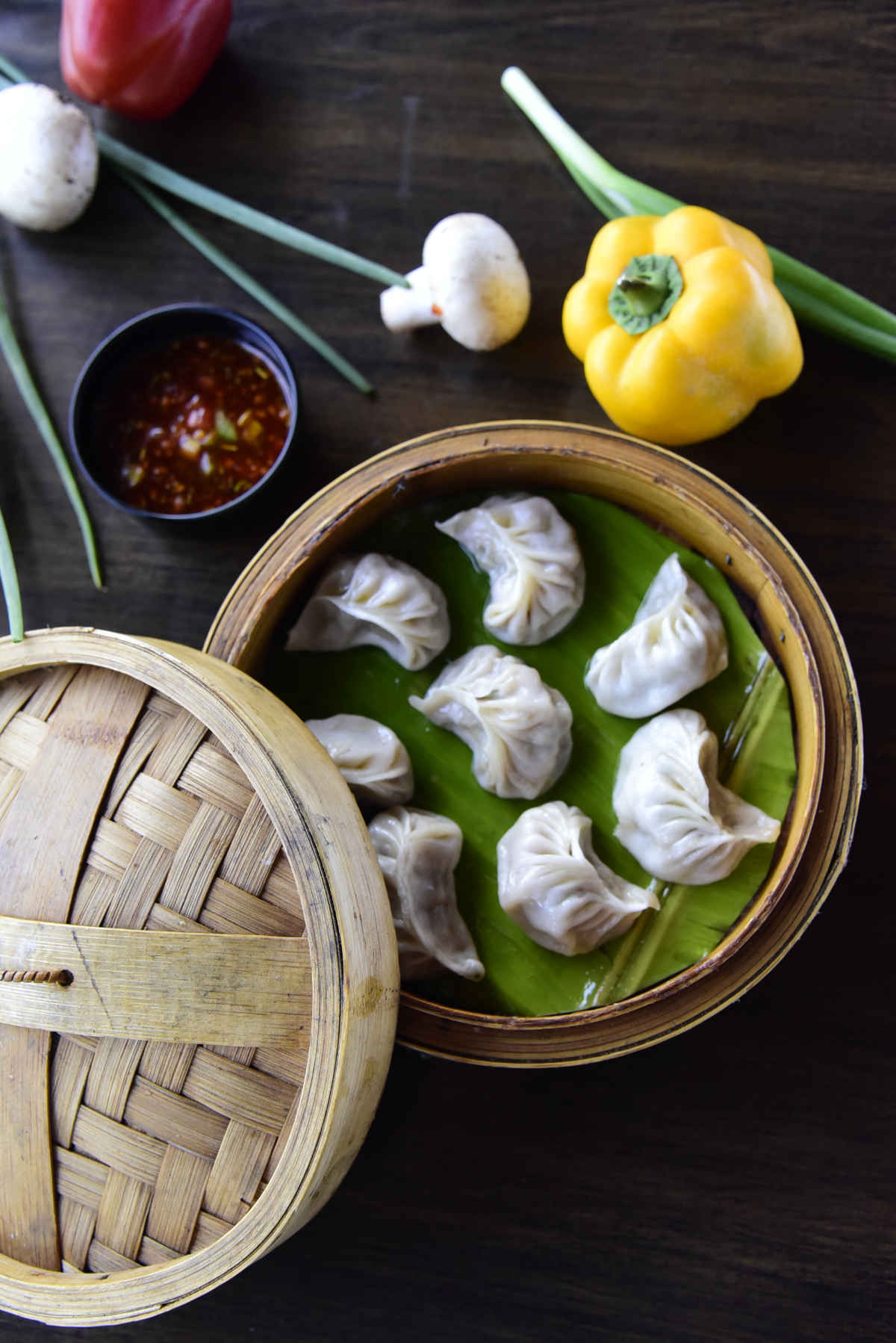 This photo highlights the branding aspect by providing an insight into the freshness of ingredients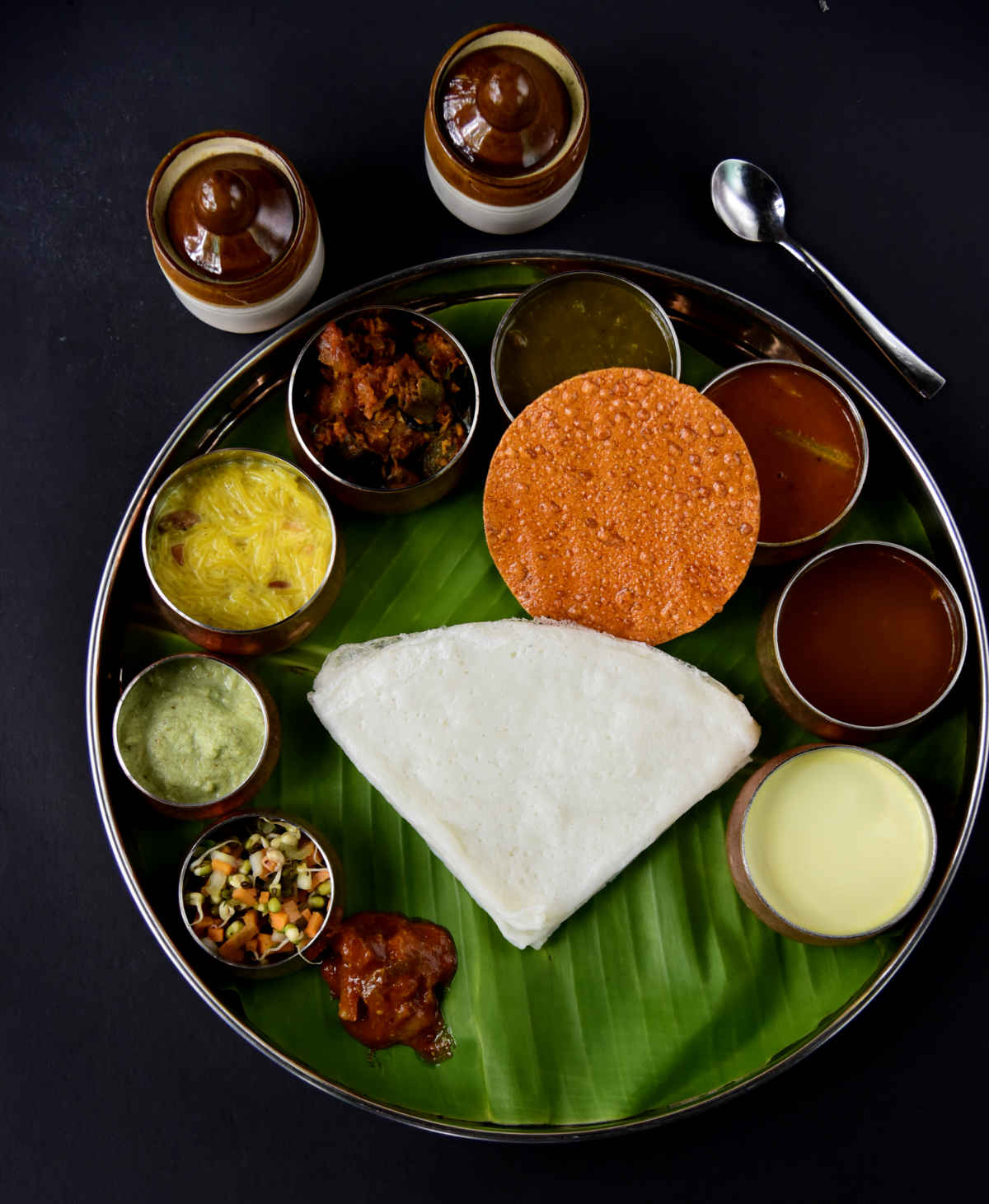 Top shots are very popular on Instagram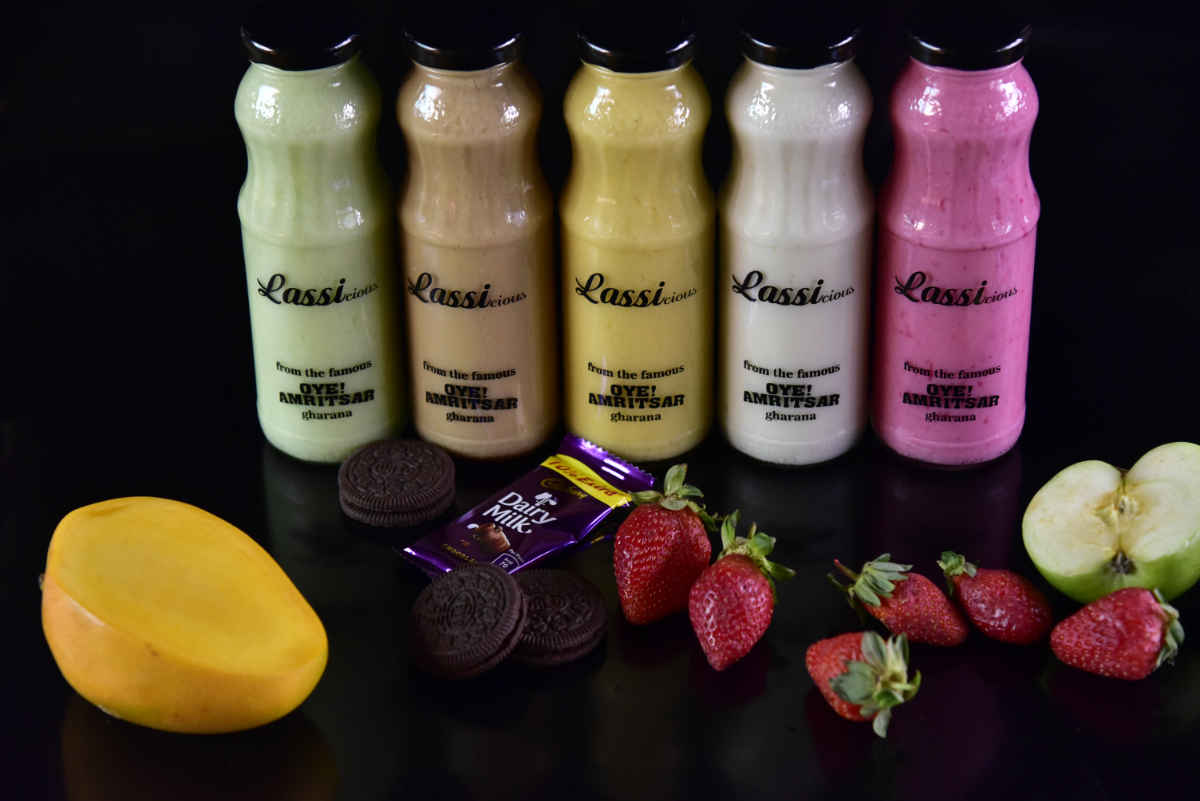 Our customer Oye Amritsar rolled out bottled drinks and we showcased the range here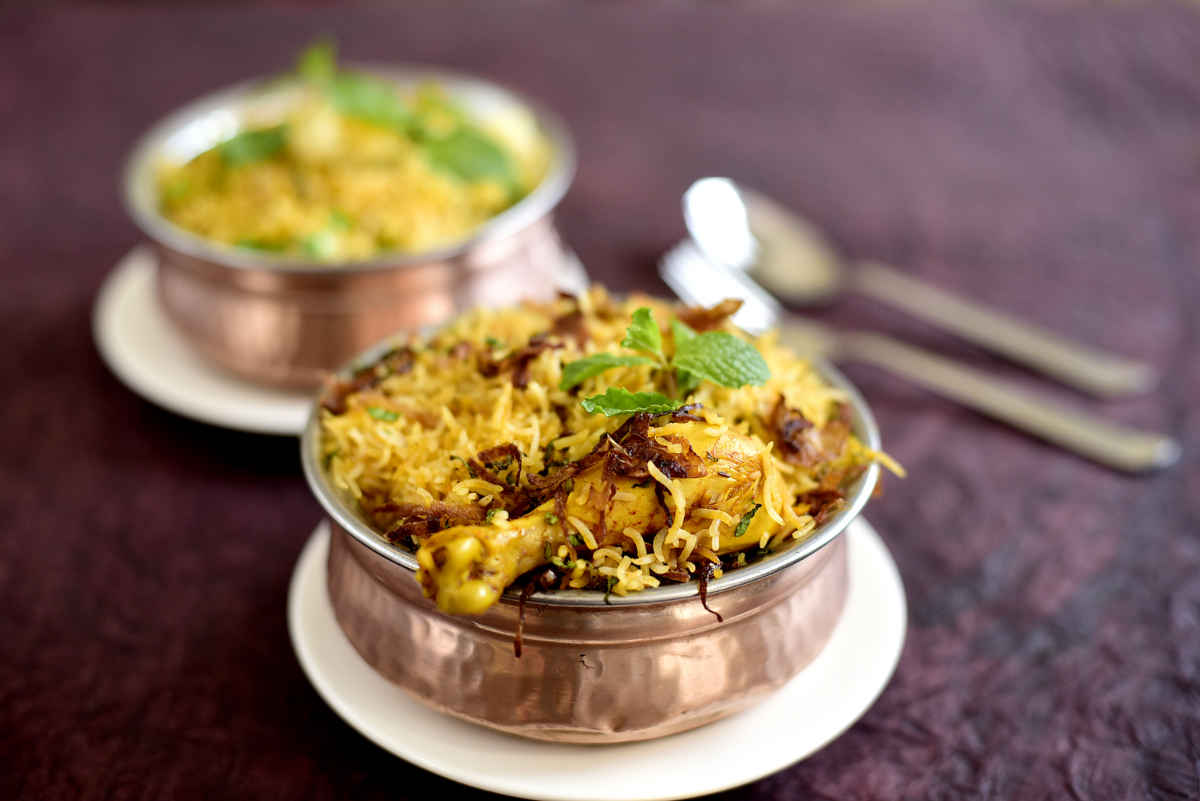 Shallow depth-of-field photos are popular on Instagram as well as great for posters. Notice how the background is out of focus