Better Results. Lower Costs.
Get one month's services free
Unbeatable Range. Unparalleled Expertise. Unmatched Services.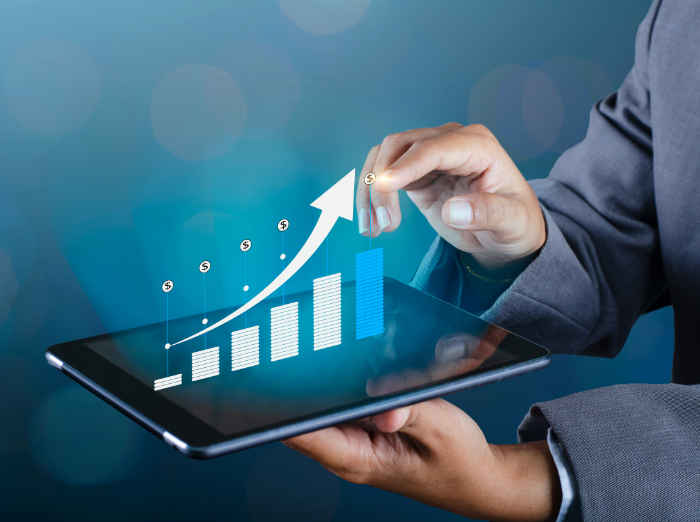 Digital Marketing Agency
That Works For You
Founded by Kirti Poddar (IIT) with three decades of experience in technology, marketing, product launches, we work on the latest technologies, trends and with some of the sharpest minds in Digital Marketing.
We are result-oriented, deeply engaged with our customers to deliver the best results while keeping costs low.
Our services are industry-leading with a passionate focus on results, quality and customer satisfaction. We are unwavering in our commitment to being the best in the industry with an unmatched track record of delivering results and achieving the highest levels of customer satisfaction
Widest Suite Of Marketing Services
From Social Media to fast, dynamic websites to SEO, SEM, SMM to Google My Business, Content Marketing, we offer an incredible suite of offerings
Brightest Brains drive results
We make sure that the best brains are always working for you in technology, analytics & creatives
Stunning Visuals & creatives
Our creatives and artworks are stunning and so is our photography, videography with cutting-edge technology and software
Blazing Fast Responses
You are on tight schedules and we make sure we deliver fast with unwavering quality, commitment
Get One Month's Service Free
Get Your One Month's Service for Free
Fill in this simple form so that we can get in touch and partner in your Digital Marketing success!
We're happy when our customers are happy. Here are a few feedback that we have received
Hotkhana.com beat our expectations as soon as they came on board. They are fast, responsive and even available on holidays and late nights to help us out. Their creatives are simply awesome!
Within two months of coming onboard, they raised the Facebook reach 5x. They are brimming with ideas and think on behalf of the customer. Fast responses, amazing levels of commitment!
I never believed that my restaurant website could actually bring in revenue. Thanks to Hotkhana.com, my website is generating revenues through reservations and sales leads