Digital Marketing that really works
FOUNDER
Hotkhana.com was founded by Kirti Poddar in 2016 when he quit his job as Lenovo's Country Manager (India). Kirti has a strong technology background (IIT - Dhanbad) and has worked as a business leader in IBM, Lenovo and SGI.
Kirti brings with him an immensely rich experience of technology, marketing, product management and operations. He has created new businesses and grown new businesses in his various roles and has been very successful in his career spanning 30 years the IT industry.
Hotkhana.com draws from his rich and varied experience in providing cutting edge technologies in the realm of Digital Marketing.
WHAT WE DO
We innovate, create and use technology trends so that our customers can benefit. In 2017. In a short span of time, Hotkhana.com has demonstrated its ability to provide outstanding and unsurpassed results. Whether, it's in driving results in Social Media, in creating unparalleled websites or in outstanding works of creatives and artworks, Hotkhana.com has successfully proved that it provides phenomenal results and value to our customers.
GLOBAL RECOGNITION
Hotkhana.com's blog for restaurateurs has received the prestigious Feedspot Top 100 Blogs in the world.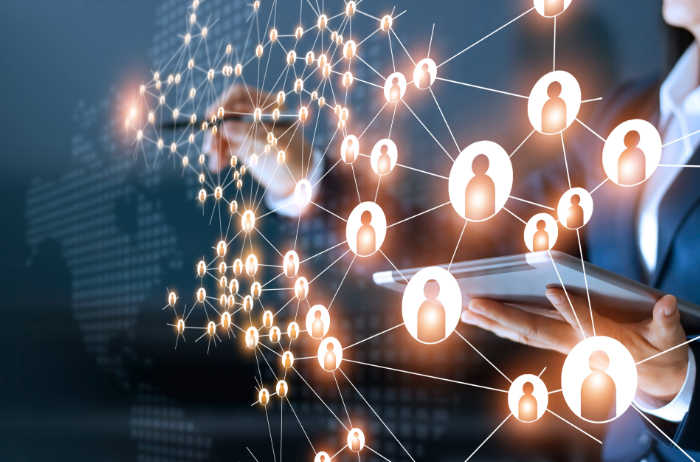 Hotkhana.com
MISSION STATEMENT
To provide industry-leading Digital Marketing services to the F&B Industry with exceptional quality, unmatched responses and unbeatable results.
Our goal
To ENHANCE our customer's online brand with the latest in internet technology and through powerful, vivid

content.
ABOUT US
Our mission is to help our customers in the F&B industry leverage Digital Marketing to increase their revenues and profitability.
Hotkhana.com is a internet start-up on a mission to create powerful branding of F&B establishments on the internet. Our services include website design, content creation, content distribution, review management systems and social media management for the F&B Segment in India.