Your F&B Needs Great Quality Content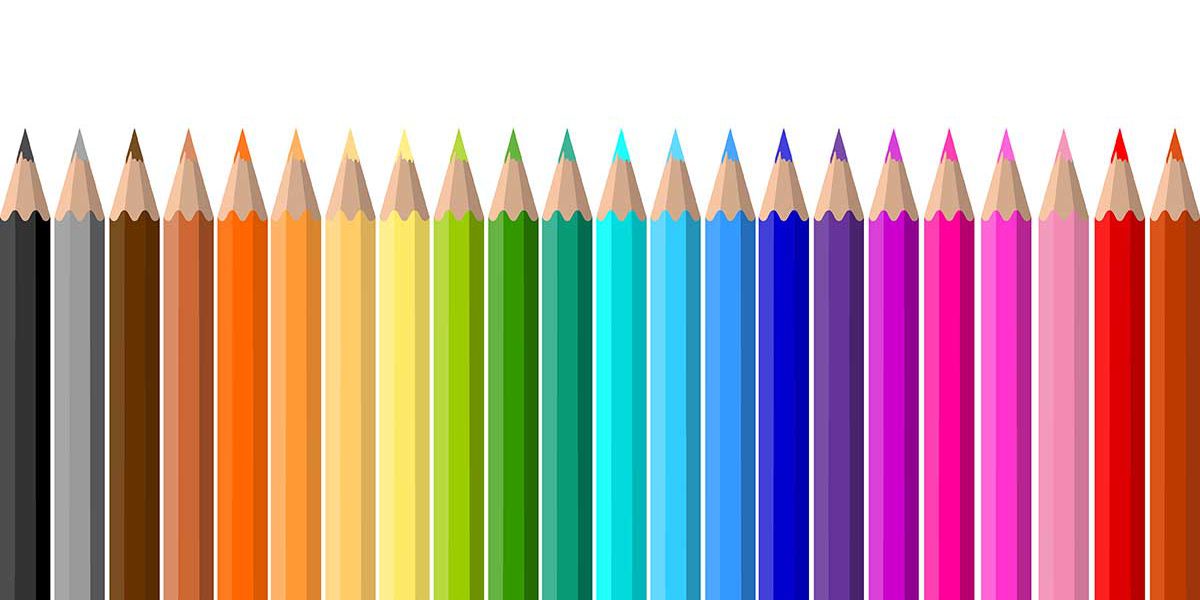 Everyone loves content - people, search engines, social media. Great quality content keeps users engaged. Without great, original and authentic content your FSO/F&B website and social media is as tasteless as a dish without the right spices.
Problem is many don't understand how to create content for restaurants, cafes, bars and confectioneries. Now, there's hope as we are the only technology company who love creating content. We will create awesome content for your website and for your social media!
It is absolutely important that your F&B is represented online. This requires the best of current technology and the best of content.
Our website design services uses the latest and the best in technology - search engine optimized, scalable, secure, flexible and ready for multiple devices like PCs, laptops, tablets and smart phones. We take care of all technology aspects including getting your domain name and hosting.
While we use the best and latest in technology, our website design also offers something unique which few others can offer.