What Your Social Media Agency isn't Telling You about Instagram?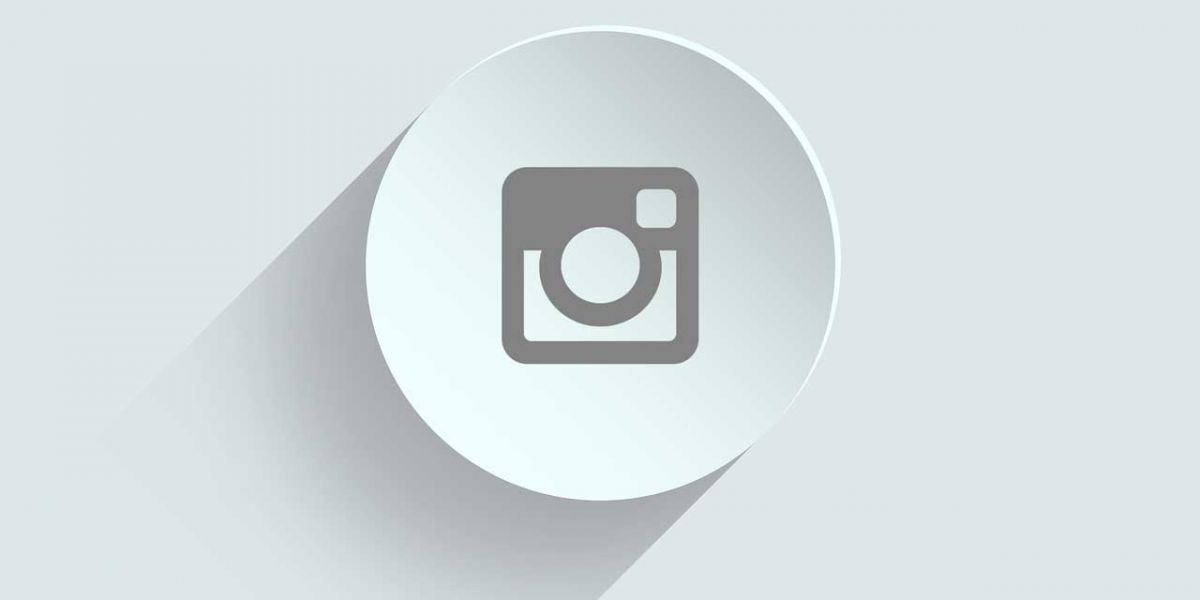 Instagram's growth has been spectacular – it doubled its monthly users to 700 million in less than two years. In fact, the growth rate is so sensational that it will soon have a billion users (Whatsapp has a billion users) and may soon reach the same number of Facebook user base of 1.8 billion (Source Techcrunch).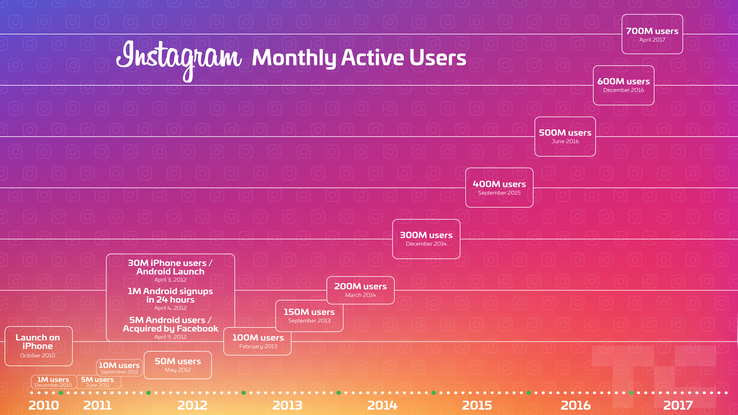 (Image courtesy - TechCrunch)
Also, Instagram is a natural ally to the food industry. After babies and cute animals, Instagram posts are about food and dining experiences. Millions are glued to their Instagram apps to check out the latest posts. Instagrammers are searching hungrily for the best food photos.
Moreover, organic engagement on Facebook is dropping really fast and Instagram has much higher engagement. Likes and comments received for one of our customers on Instagram is about 12% while many Facebook pages have 0.2% likes.
It is, therefore, strange that most Social Media agencies steer clear from Instagram for their clients in the F&B industry. So, why aren't Social Media agencies offering services on Instagram?
To understand the lack of focus on Instagram, one needs to understand how Facebook works. Working on Facebook is easy – all you got to do is throw cash. If you have money, you can grow your followers, get more likes for each post and it takes very little effort to do this on Facebook.
Instagram, on the other hand, is much more difficult.
Let's say that you have just opened a Facebook Page and an Instagram account for your restaurant and you want to grow your followers to 5,000 for each platform. All you have to do on Facebook is to spend Rs 6,000 (approx. $100) and you can get this done. It will probably take 15 minutes of your time.
Unfortunately, you can't pay and get genuine followers on Instagram. You will have to work really hard and put in hours of work over a period of a few months. Similarly, you could buy likes on Facebook if you have the money but you can't do the same on Instagram.
So, the question boils down to – Is Instagram worth the effort?
In my opinion, Instagram is the hottest social media as Facebook is reaching saturation. Facebook is also "closed" in many ways while Instagram is truly open. How hard is to join a closed group and post on it in Facebook? Instagram has no such walls.
Moreover, it is better to build a followers' base now on Instagram rather than pay for it in later. Remember, how business pages on Facebook got thousands of followers just a few years ago without spending anything? Instagram is in the same phase now.
So, it's prudent for any restaurateur to shift priorities to Instagram and get agencies to deliver on Instagram right away.