5 Guidelines for Facebook Cover Video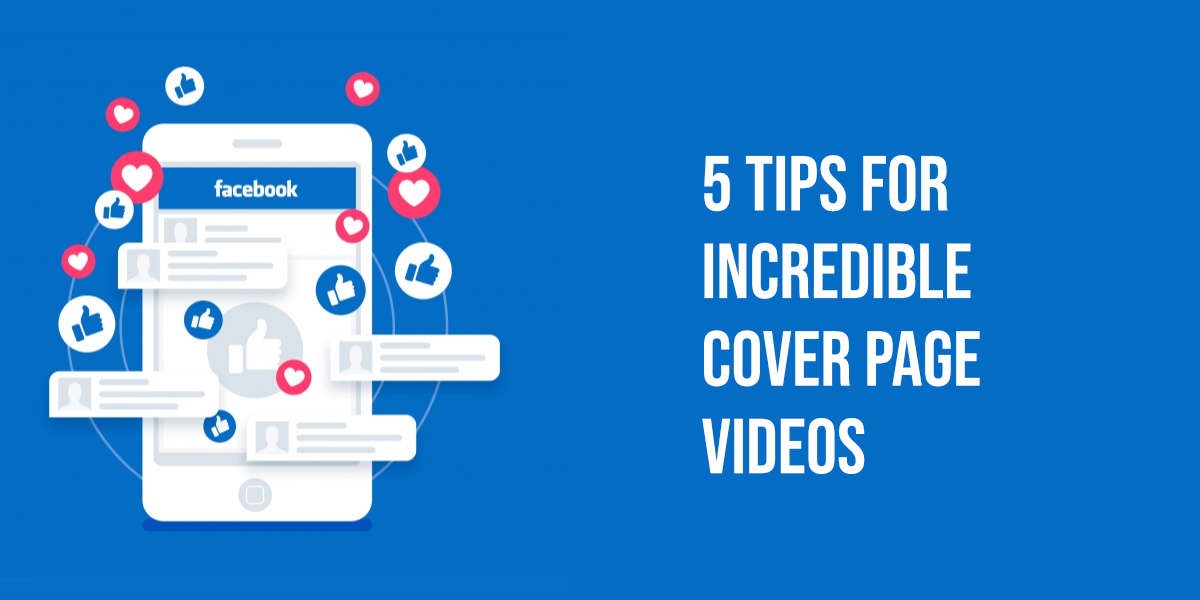 55 Wall Street is a happening and popular dining and nightclub destination in JP Nagar, South Bangalore. This F&B establishment is known for its energetic entertainment, laidback ambience and an incredible range of pub grub and drinks.
This hugely popular restaurant and lounge is our customer and have a lot of weekly events and offers. They wanted us to create an exclusive Facebook cover page that would showcase the offerings and would promote it as a happening nightclub.
Our team set about conceptualizing the design of the video. it wasn't an easy task as 55 Wall Street has multiple events and a number of offers and deals. It was even more complex as the events and deals kept changing. We also wanted to capture the excitement and not just promote the events. There were too many elements, too many concepts and, way too many parameters to be brought into the video. It had to be exciting enough to hold the interest of the viewer until the end. Most importantly it had to be delivered quickly.
As we set about the design process, we followed some of the basic guidelines which would help us create a spectacular video for our customer. We also added some fundamental business guidelines which would benefit our customers. Here is what we did to make an awesome video and here are the guidelines for making amazing videos:
Five Guidelines to Make Incredible Facebook Cover Videos
Making a video with a smartphone or a DSLR is easy. There are quite a few apps on smartphones that can be used for editing and presenting a video. However, to create a video for a business is much more complicated. You have got to make sure that it meets multiple parameters for it to be useful. While conceptualizing and designing the video, we used multiple yardsticks and guidelines.
It wasn't enough to make the video jazzy. It had to cover multiple aspects relating to the target audience, brand attributes, mood and energy, details, the length of the video and, of course, the cost. Here are the five guidelines that we used to ensure the maximum effectiveness of a Facebook Page Cover video and make it incredible.
#1 Guideline - Don't Make it Expensive
Remember, we are working for the F&B industry. Most restaurants, lounges or pubs will not be able to spend thousands of dollars on videos. Also, unlike other industry segments, the requirements are seasonal and short term. For example, your requirement for New Year will be completely different from your requirement for a weak season where you may want to focus on offers and deals.
There are enough videographers and video editors who charge as much as $ 1500 for videos. Clearly, these kinds of pricing per video are not sustainable and will not only set back an F&B owner by thousands of dollars but will not serve a majority of his marketing needs.
The ideal cost to the F&B owner should at best be around $150 per video. Anything more than that and you're probably creating an unsustainable costing that will mess up the F&B establishment's marketing budget and marketing priorities. If you are successful in keeping the video production costs low, then you can have more videos and, therefore, increase your marketing ROI.
#2 Guideline - Make it Classy
Just because you keep your cost low doesn't mean that you can't make it classy. There are enough talented and gifted individuals who can make brilliant videos without costing a fortune. Unfortunately, they are difficult to find. So, we worked hard to build a suite of services and talent inhouse that would deliver amazingly exciting videos without costing a bomb. In this case, we consistently focused on the brand attributes of 55 Wall Street with incredible techniques on Adobe AfterEffects to create a beautiful, jaw-dropping video.
#3 Guideline - Focus On the Story, Not the Details
With six events and multiple changing offers and deals, we had a lot of content to present on the video. The team was brimming with ideas and wanted to capture the minute details of each offer and event. We realized that this would make the video lengthy and make it impossible for viewers to retain all the information. This led to heated debates - one set of thinking wanted to focus on each and every detail of the customer and, another wanted to keep it simple and short. As we debated the length and content of the video, we realized that it was important to capture the story and the main message of what the customer stands for.
In this case, 55 Wall Street is a fun, exciting bar and kitchen for the young at heart. It was known as a party destination with great food and ambience. So, we decided to prioritize on these messages. Every image or video that we chose, reflected the customer's story. We told the story of what an awesome place 55 Wall Street was to party with friends.
We did include details but as you go through the video, you will realize that that is secondary. The video has been created so that the viewer's top-of-mind recall will be that it's an incredible hangout and nightclub place.
#4 Guideline - Keep It Short and Crisp
Facebook video should have a viewing time of greater than 20 seconds and lower than 90 seconds. However, a lengthier video will result in the viewer losing interest and may miss out on critical messages in the video. The initial video length was over 270 seconds.
That was way too long. We whittled away at the length while making sure that we retained and maximized the messages and quality of the video. The result was a packed video that was crackling with energy without being long and boring.
#5 Guideline - Get Feedback From People Who Matter
Yep, this is super important. Our customer loved it when he saw it and our team was super ecstatic at his response. However, this was not the real test. How would the target audience react? Would they be thrilled or bored or completely the message. So, we reached out to acquaintances who belonged to the same demographics as our customer's target audience. We asked them to rate the video quality on a scale of 10 and asked them to write a brief sentence about what 55 Wall Street was. The average rating came to 8.35 and about 86% of the respondents identified with the core message.
Feedback from both customers and a representative target audience is very important. This helps you achieve more for your efforts.
Do you agree or have a different viewpoint? Would love to hear your thoughts. Write to me This email address is being protected from spambots. You need JavaScript enabled to view it.
Watch the video here