Do I Need a Professional Photographer for Restaurant Food Photos?
Many restaurateurs have asked us what quality of photographs they require for their online presence. Frankly, it depends on what you need it for and how big your wallet is. Professional photographers bring in tremendous knowledge and skills to make your restaurant photographs stunning. However, really good photographers can be really expensive. Also, professional food photographers invest a lot in equipment and a restaurateur has to pay for it.
Many food photographers on Instagram shoot with their phones and produce spectacular results (although, there is only a handful). Quite a few amateur photographs produce reasonably good photos for Instagram and Facebook. You see, food photography or restaurant food photography is not a science but an art. You could have the most expensive DSLRs or lighting equipment and, still, not get the perfect results.
Before I give my perspective, I thought I will show you some pictures that I shot on at some restaurants without any special lighting or props.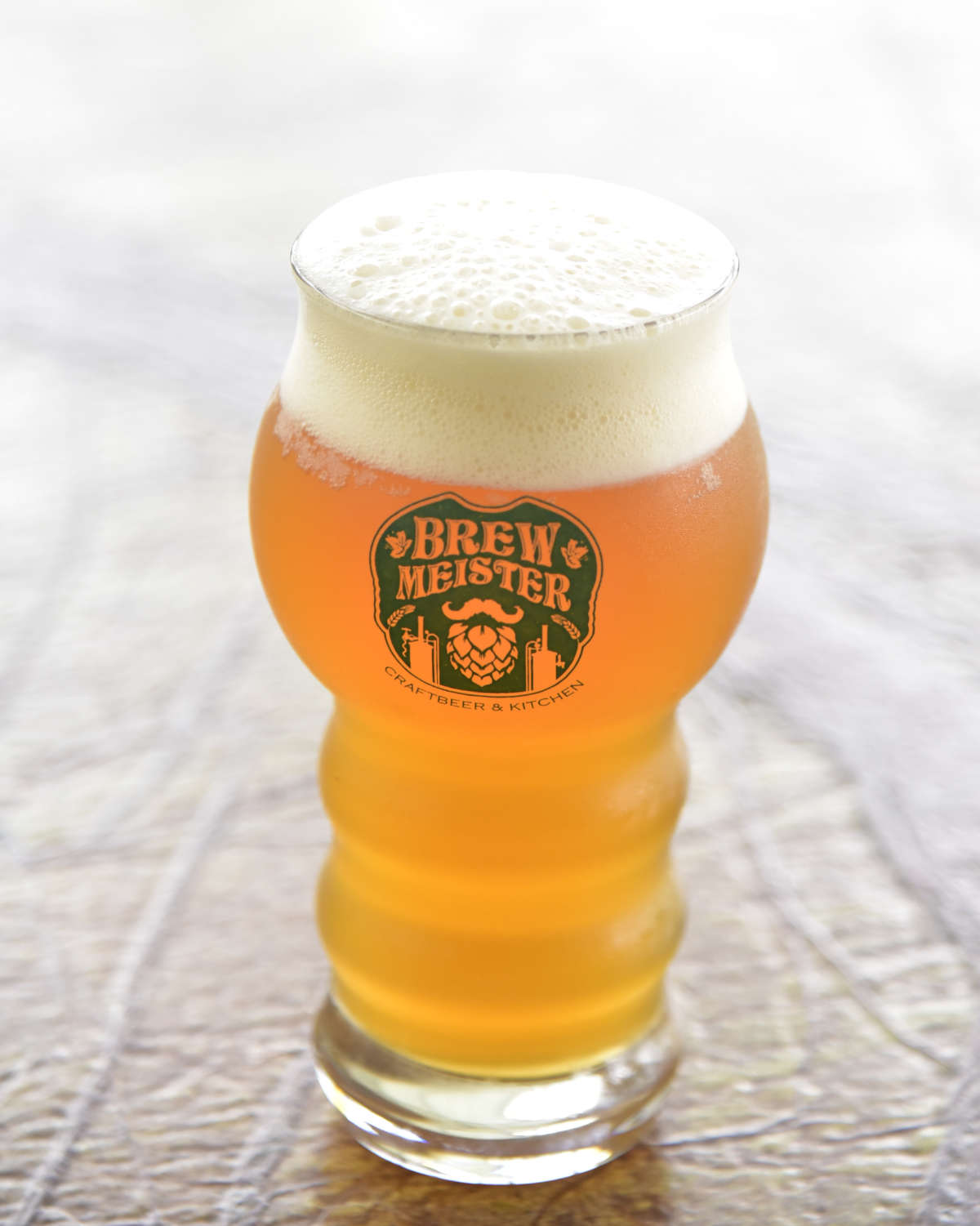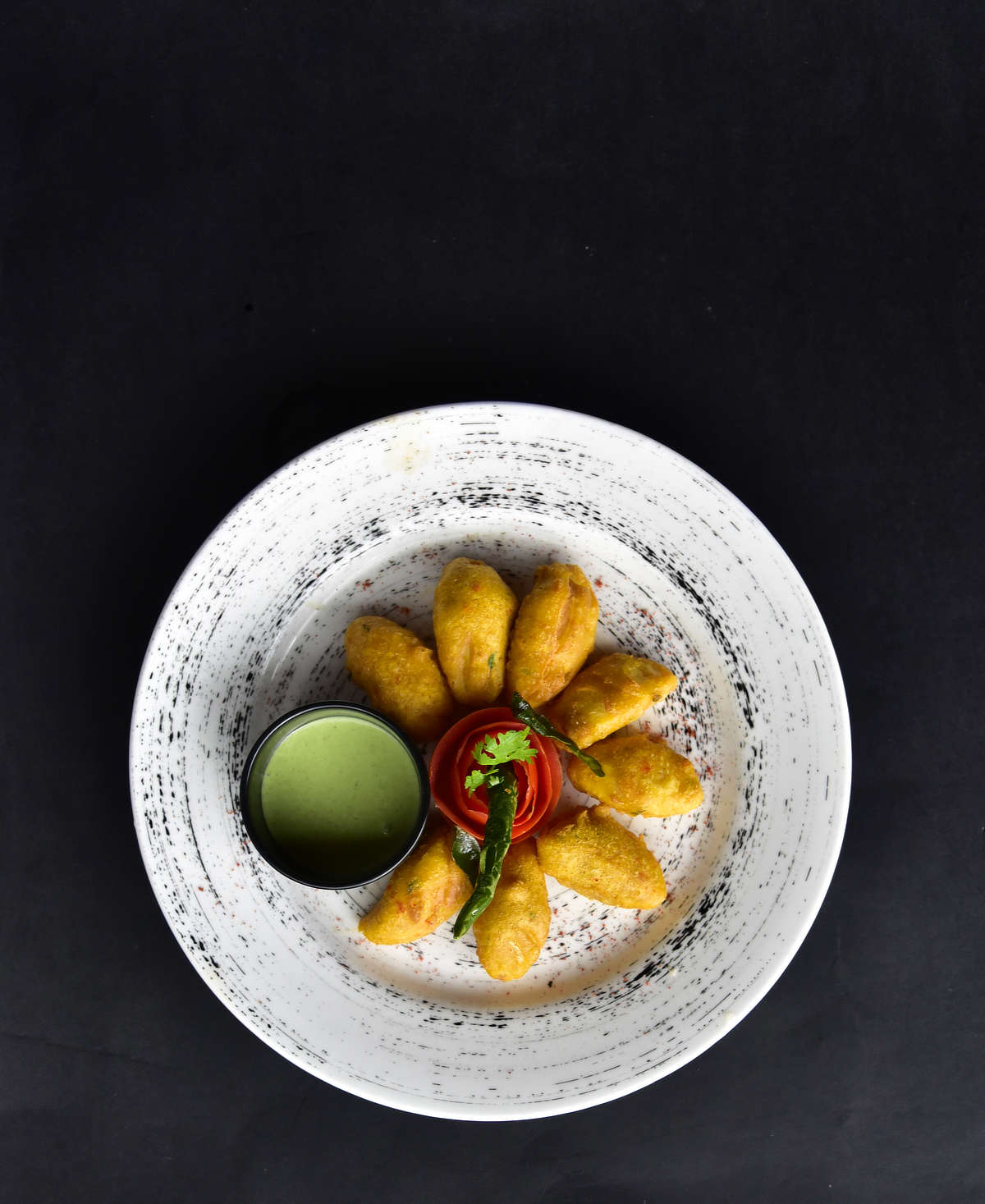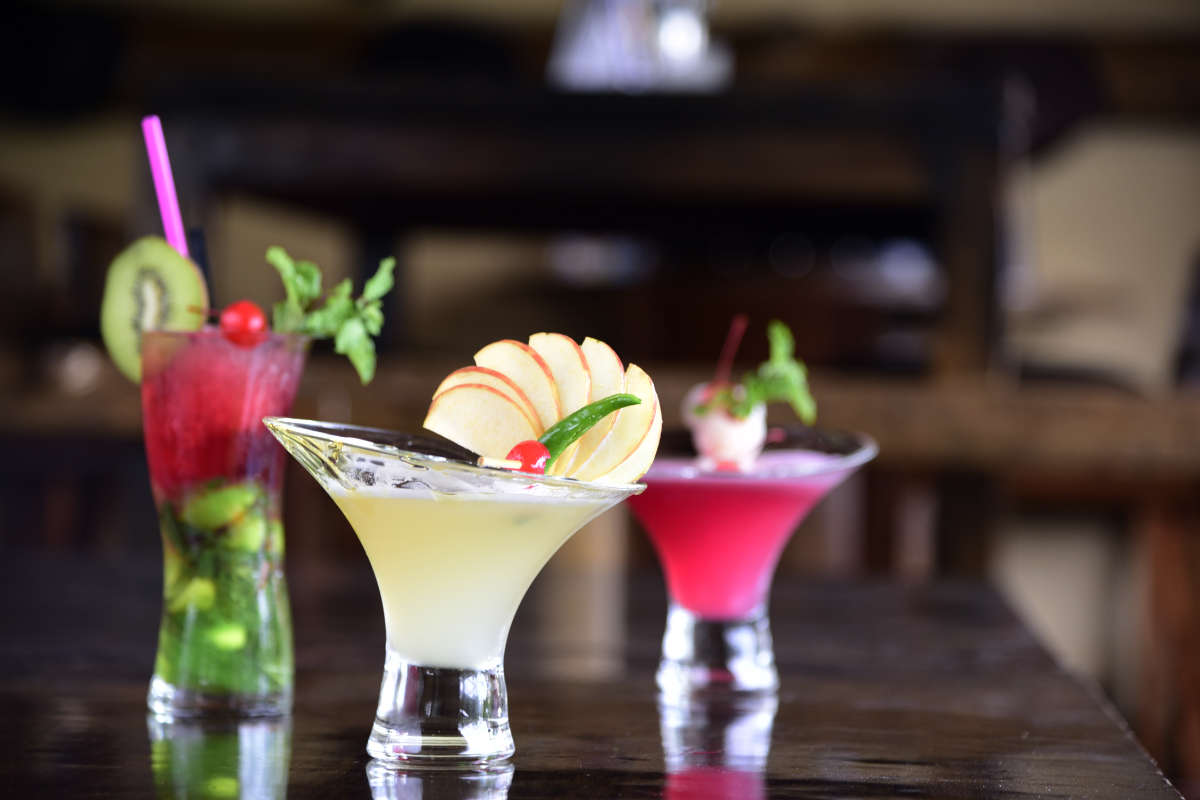 These shots were at restaurants and were far from perfect conditions for photography. However, the results were not bad (even if I say so myself). So, it is possible that anyone can take great restaurant food photos!
However, that is not the case. I have seen trained photographers taking terrible photos and amateurs taking brilliant ones. So, here's my perspective on restaurant food photography.
It's probably not a great idea to have your restaurant food photos shot once. It's an ongoing process. Your menu will keep changing and so must your photographs. So, spread your budget and you should plan for at least two photoshoots in a year.
You may think that you may not be good with a camera. Go ahead and surprise yourself. If you don't have a camera, borrow one. Give it a shot as it costs nothing. If the results are bad, you can always get a professional.
Don't go by the cost alone. A bad photographer may cost less but may not produce the results that you wanted. This would mean rework and more expenses.
If you were to hire a food photographer, make sure that you check out his work for other clients.
If you have deep pockets, go ahead and hire a professional – it will be worth it. However, do keep in mind what is the additional quality/benefits that you are getting against the cost. I have met many restaurateurs who have hired expensive professionals and then forgot about the images!
Get your staff and chef excited about the photoshoot. It is extremely difficult to take good restaurant food photos if the chef is not motivated.
Your restaurant food photographs are probably as important as the quality of dishes that you serve for your online presence. Choose wisely and make sure that every penny or hour that you put in is worth it.
But if you'd like to try for yourself, you must follow these food photography tips for the photoshoot of your delicious dishes. And if you think it's not your cup of tea then let's connect.