Videos for Digital Marketing
Incredible videos to power your digital marketing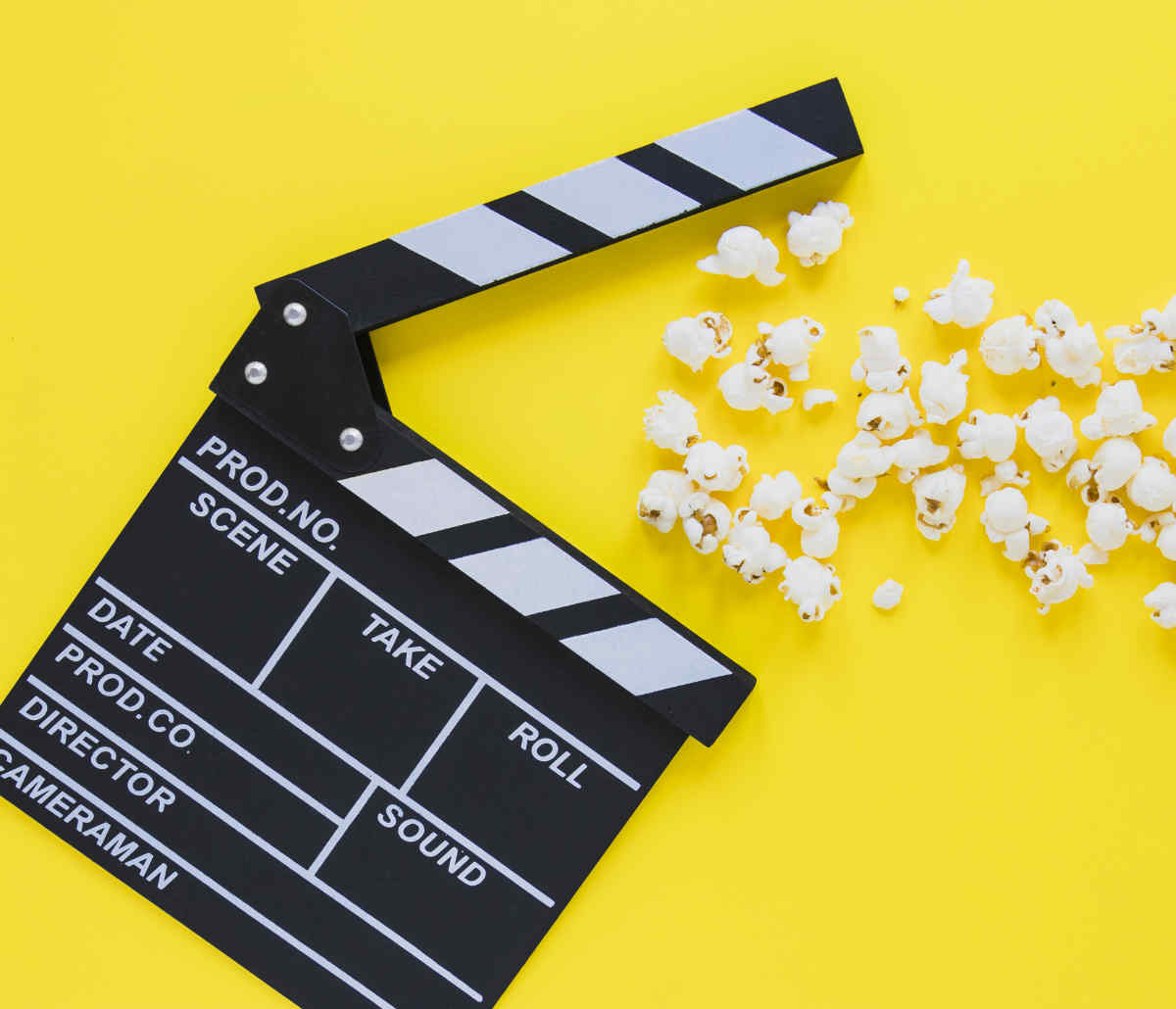 Incredible Video Production Capabilities
BOOSTS YOUR SOCIAL MEDIA
Use of videos on social media and Digital Marketing platforms increases effectiveness of your marketing many times over. Our ability to deliver outstanding videos will boost your creativity and your social media's performance many times.
Our videos are funky, exciting and packed with content and this makes it perfect for today's generation on social media platforms. Our videos are tailor-made for digital marketing and can be customised for any type of F&B customer.
Videos for Social media
works like a charm
Videos are a must-have in today's Digital Marketing arsenal. Videos hold your target audiences' attention longer and better and increase footfalls and conversions. Hotkhana.com serves up awesome videos which are powerful and compelling and, the best part, is a very affordable service.