3 Solid Reasons Why You Need A Restaurant Website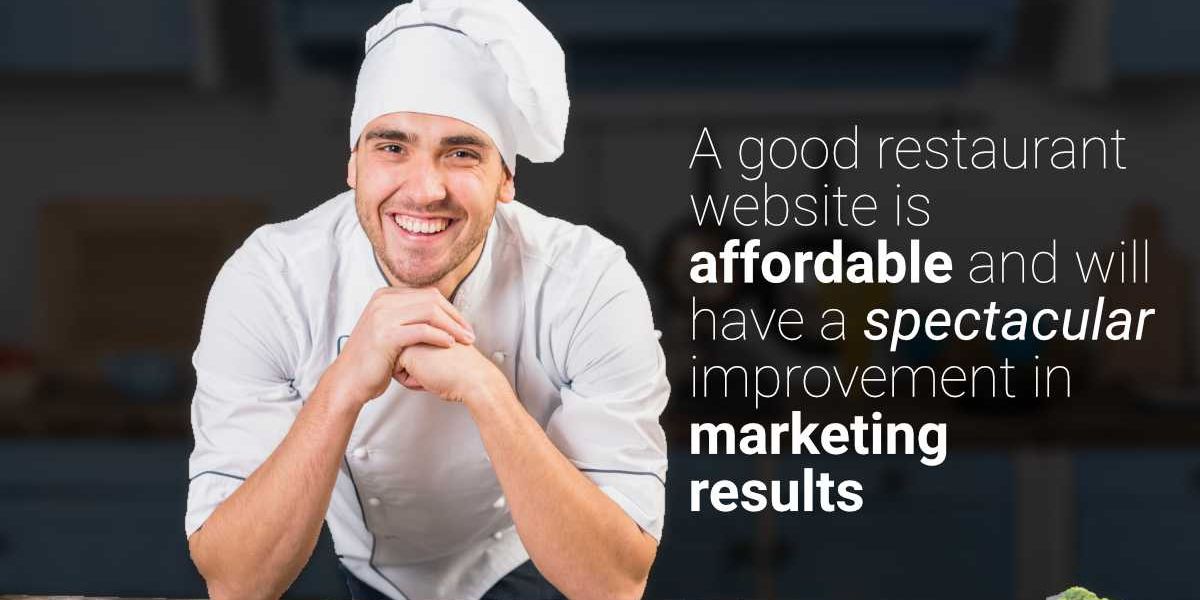 "Without a website, your marketing is like driving a car on a flat wheel"
We conducted research on a wide spectrum of restaurants and we came across some interesting findings. Almost all top-tier restaurants (including the top 50 in the world) have a website. However, many other restaurants either have poor quality websites or worse, none at all.
Many restaurateurs feel that a website has poor ROI compared to advertising on Facebook and Instagram. Social Media marketing is definitely important, And marketers must have a strong strategy for Facebook and Instagram. But is your marketing incomplete without a website?
Can your marketing be efficient without a website?
Let's examine this in detail.
Your restaurant website acts as a force-multiplier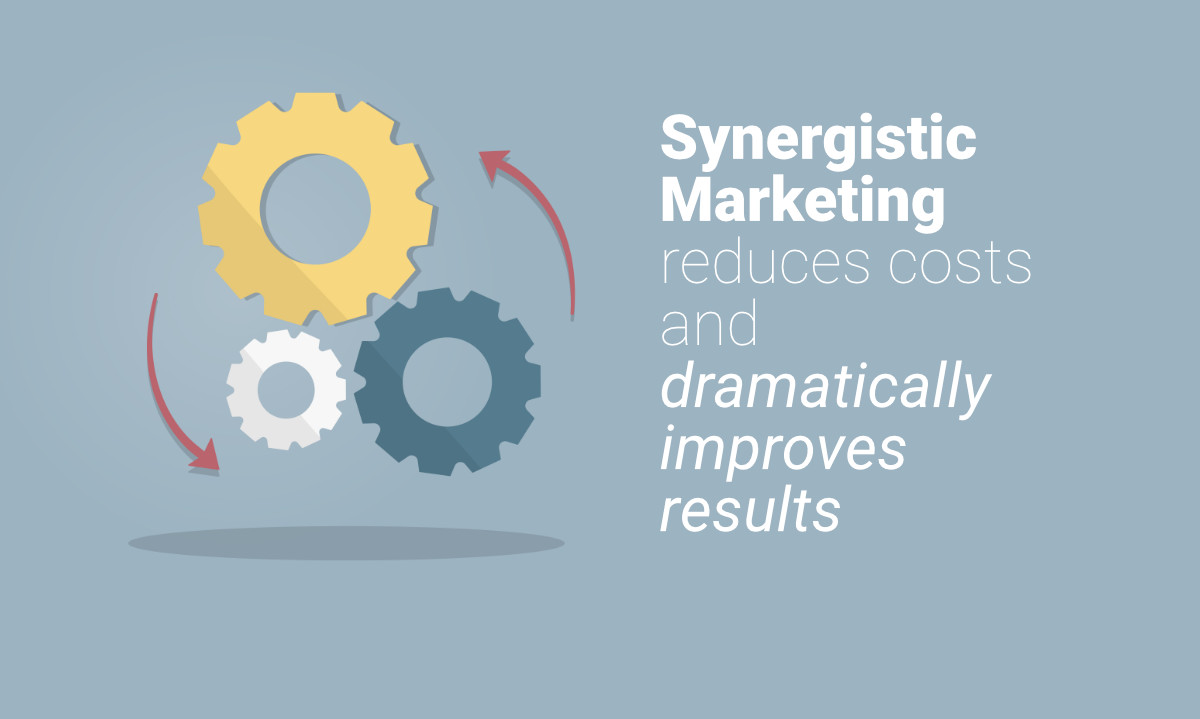 A well-coordinated marketing strategy will improve your results dramatically. It's like a smooth, well-oiled engine working maximum efficiency. Without having a website in many ways is like driving your car without engine oil or on a flat.
Here are the top, indisputable, compelling reasons why your business needs a website
A restaurant website is mandatory for Facebook pixel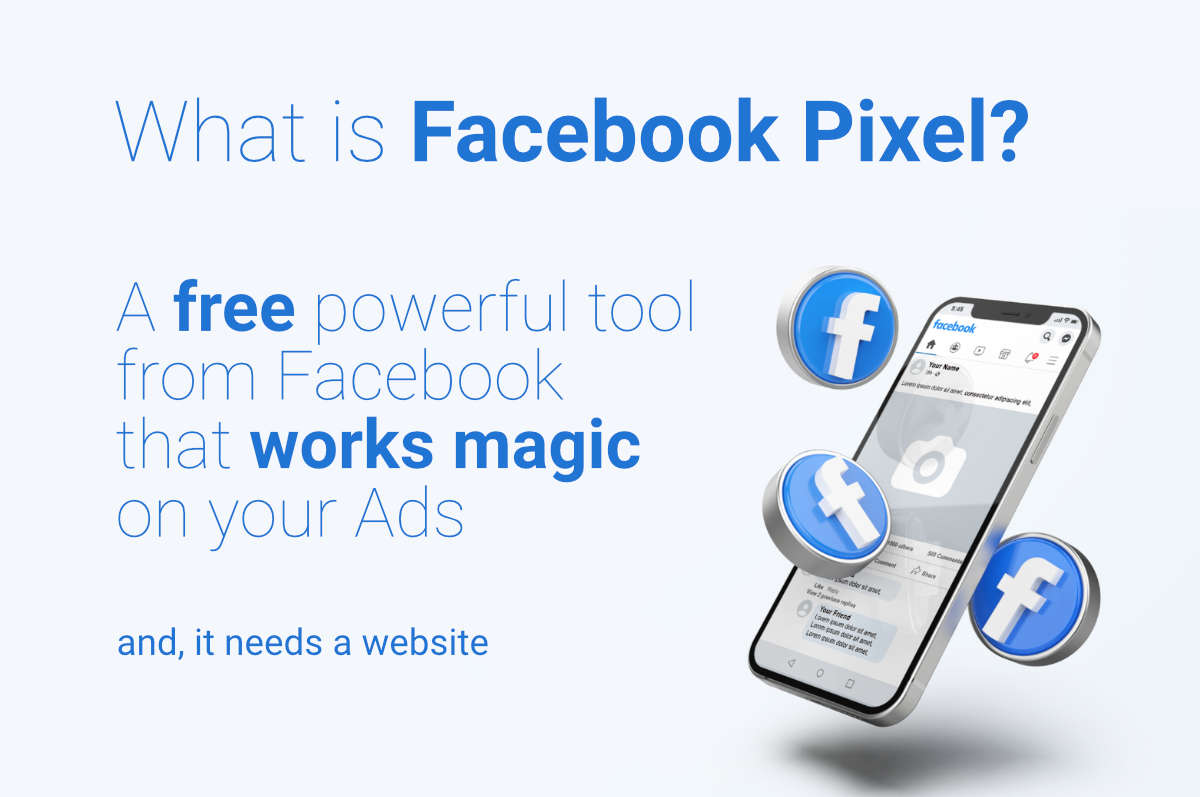 Heard of Facebook Pixel? It is a small snippet of code from Facebook which is placed on your website.
What it does, is transform your marketing on Social Media dramatically! Once you start using this tool, you will see the magic. Facebook Pixel helps you to improve target audiences, optimize ads delivery, improve conversions and get you loads of customers and business.
In other words, Facebook Pixel helps in showing your ads to the most relevant target audience which is most likely to buy from you. Without Facebook Pixel you could be grossly wasting your spending and efforts on Facebook and Instagram.
If your marketing agency isn't using this tool, then they are probably living in a time warp!
Facebook Ad options mostly require a website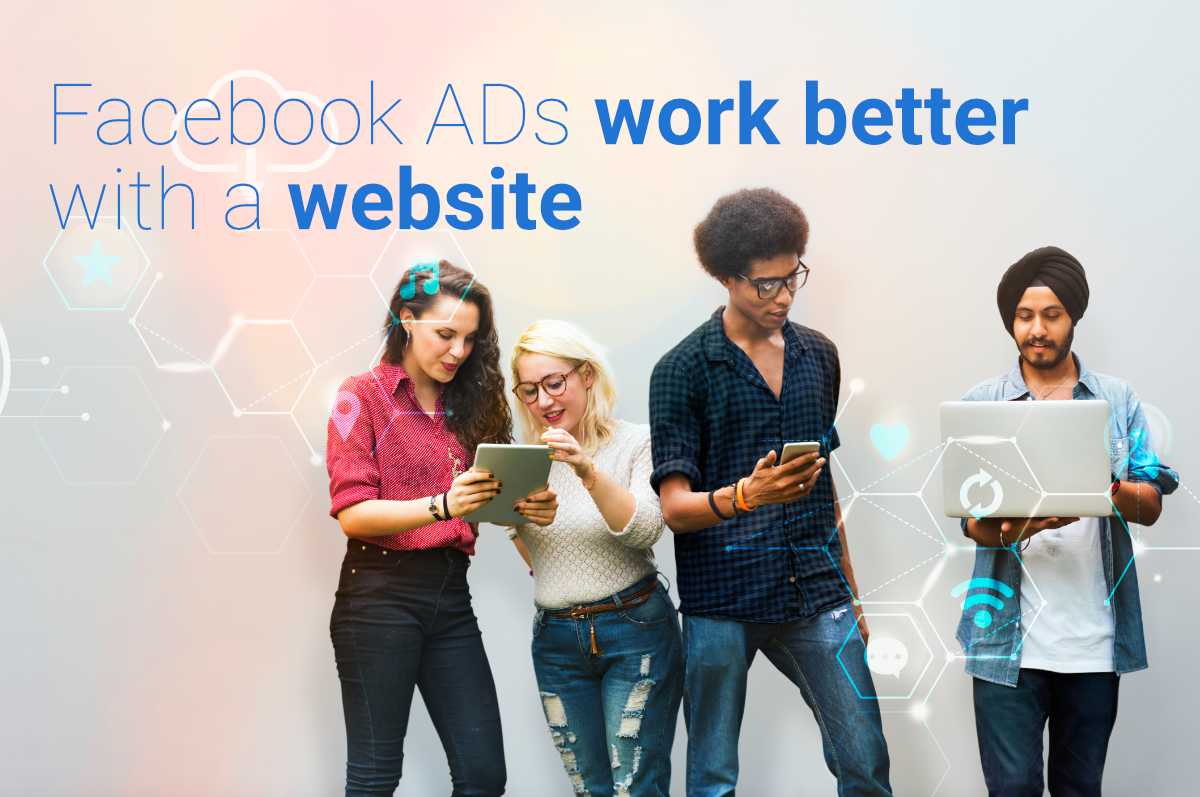 Facebook offers many different types of options for ads. You should carefully choose the right kind of ad for your business objectives. Adding a link back to your website can increase conversions significantly. Website visitors can experience your brand. Most importantly, it adds richer data to Facebook Pixel.
See the image below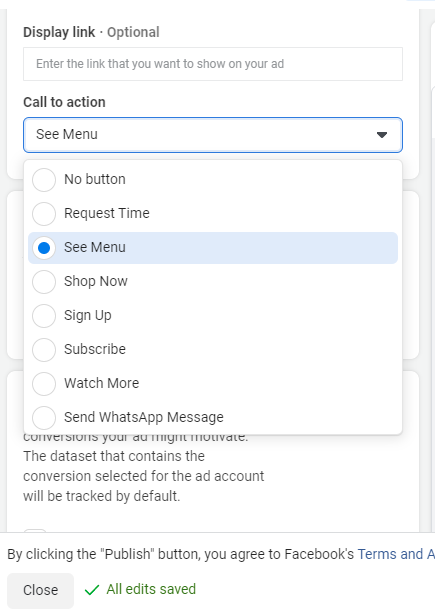 We all know how pointless any marketing is without a Call-to-Action. Facebook encourages a call to action and most of the options require a website link.
If you don't have a website, then you cannot use most of these call-to-actions. That makes your ads weak and largely aimless. And, you end up pouring a lot of good money down the toilet.
Of course, there are many agencies that use URLs from other websites. Go figure!
Google my Business - Free & Powerful
Another brilliant free tool from Google which, sadly, isn't used by restaurants. Google My Business is a powerful discovery tool for businesses. Google My Business is even more important and critical for restaurants.
It kinda seems criminal to waste such a powerful business tool (and, free too!). All you need to do is to create an account, set up your business location, and verify it. It's as easy as that.
When you're searching for a business on Google, you get the search results and on the right side, you get details about the business. This is a search discovery tool and thousands and thousands click on the website button (circled in the image below). This leads to a brand experience for those restaurateurs who have a website.
For those who don't, it's a wasted opportunity. This could lead to a loss of hundreds of thousands over a few years. Honestly, it is unbelievable how any marketer or business owner can ignore something so invaluable!
how difficult & expensive is it to make a restaurant website?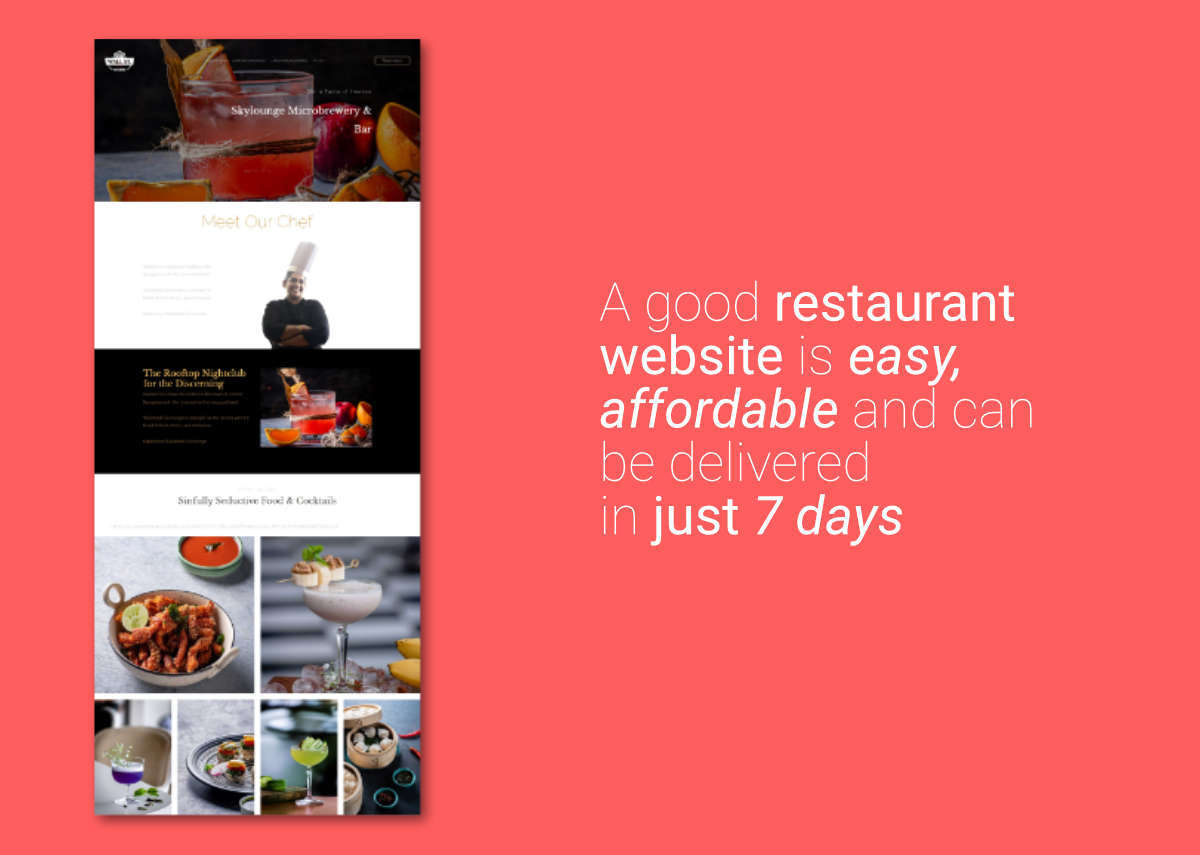 A simple website is very easy to design, build and take it live. A good website designer should be able to deliver a website to you in less then 7 days and would charge you around $1000.
You will be better off choosing an experienced and competent web development agency even though the cost might be higher. Cheaper developers usually do not follow best-practices guidelines and usually provide sub-par content.
A restaurant website usually comprises 5-6 pages. More complex websites with multiple locations, additional features can be much more expensive. Here are some of the guidelines for your restaurant website:
You will need a domain name for your restaurant. I recommend GoDaddy. Remember, the domain name is absolutely important and should be under your control.
You will need great hosting preferably in the same country. Sometimes, it is better to ask your website design agency to host the website on their VPS or dedicated servers. This can be a lower cost but better managed solution.

Don't skimp on

costs

. You might get someone to build your website for $200 but avoid this. You certainly didn't assign your menu design to the lowest bidder, did you?
Your website must be

responsive

- that is it should adapt to a large screen computer, a laptop, a tablet or a smartphone. This is critical as now more and more websites are viewed on smartphones.
Your website should be

fast

. Slow websites are a pain for users and Google also frowns on slow websites which negatively impacts SEO. Use GTmetrix to test the speeds
Follow all

Google guidelines

diligently - from Meta Titles, Meta Descriptions, Header tags, keyword density etc. This will enhance SEO for your website.
Set up a

Google Webmaster

account and activate it. This will provide you with loads of valuable insights. Also, set up a

Google Analytics

account as this is a rich source of information of your website visitors' analytics
Activate Facebook Pixel and install the code on the website. This will give you rich insights on your ads and help them perform better.
Well, that's it. Hope this blog helps. And, if you need any more information, do write to me at This email address is being protected from spambots. You need JavaScript enabled to view it..