ShakesBierre Microbrewery Photoshoot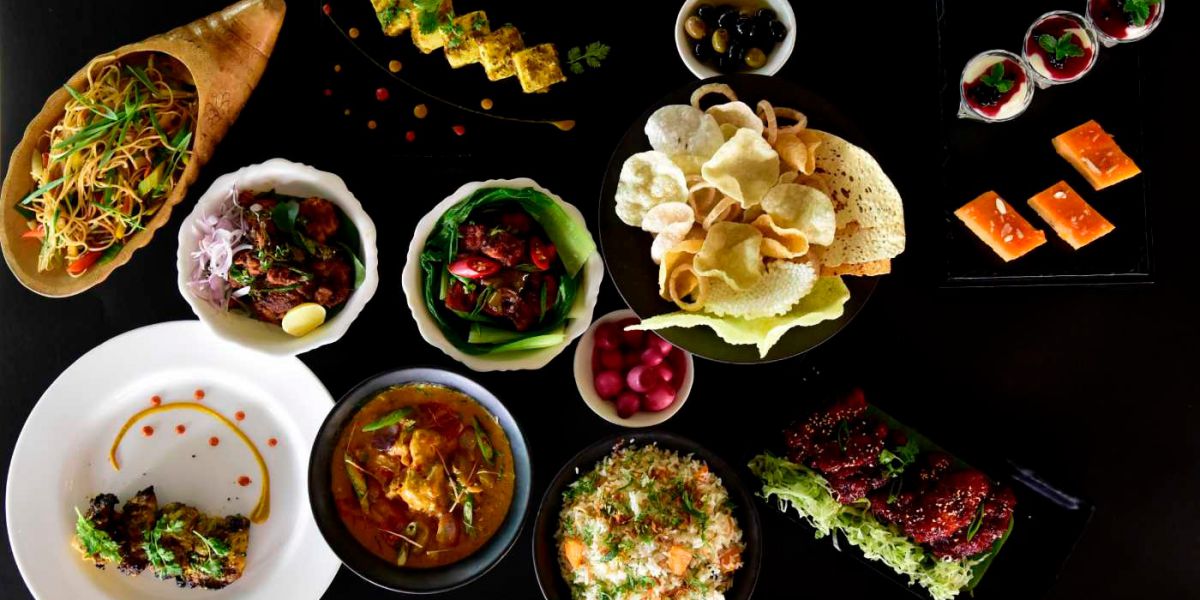 ShakesBierre, a wildly popular microbrewery in Bangalore's Central Business District, is one of our clients and we realized that they needed a photoshoot to promote its brand on social media. While speaking to Bhaskar Balle, the CEO of Brewcraft Hospitality Private Ltd, that owns the brand ShakesBierre, I suggested that we do a photoshoot together just for fun.
Bhaskar is also a photography enthusiast and he happily agreed and we set up a date. It was fun as the team rustled up dishes and beers and we clicked away. Once again, we did not do an elaborate photoshoot but shoot away without any major props. The only thing that we used out here was a set of black chart paper sheets.
Here are some of thesamples. Hope you like these.