Photo Shoot at Fat Owl, Bangalore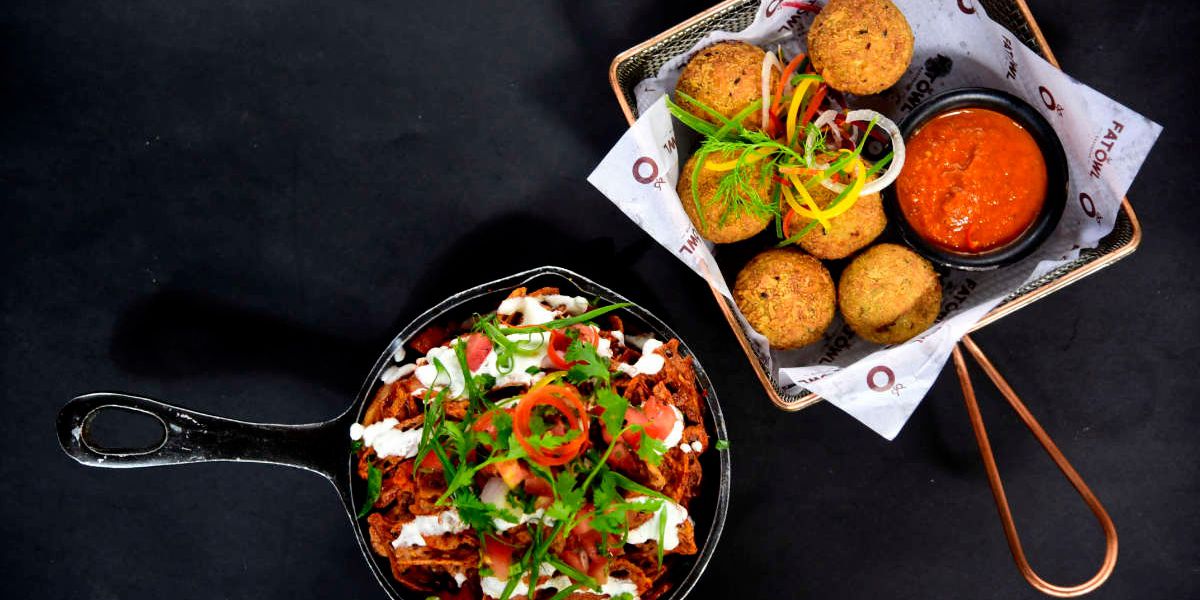 Our customer, Fat Owl, a newly opened gastropub is fast becoming a talked-about destination with its tasteful interiors, sprawling rooftop, quirky design and, most importantly, it's incredible food and drinks.
Fat Owl is a stickler for perfection. It has been receiving rave reviews on Zomato and on Google for its amazing food, drinks, and ambience. We wanted to capture this on a set of visuals. And, I went there for a photoshoot to try and capture the essence of Fat Owl's food and beverages.
Objective of Photoshoot
We wanted to do a quick, hassle-free photoshoot without props, too much plating and disturbing the guests. We wanted to do it at the restaurant itself and wanted to finish off about 20 dishes in 2 hours. Yep, it was a tall ask. Most importantly, the photos had to look stunning but not artificial or like stock photos. The idea was to project authenticity because that's what social media users like. The shots would be used extensively for Instagram and Facebook as well as for artworks on promotions. We wanted social media users look at these photographs and want to come to Fat Owl to try it out.
Ambient Lighting for Photo Shoot
I avoid using most artificial lighting and prefer the rich, warm colours that one gets shooting in natural light. Fat Owl has a skylight and I thought we would get a nice diffused natural lighting from the skylight. However, that just wasn't working out and the images looked lacklustre and flat. We figured that the skylight coating, the reflection from the polished wooden table and reflection from other sources wasn't helping. We tried different places and finally found the right spot. Unfortunately, the level of lighting there was very low, which meant that we would have to shoot at very low shutter speeds and have to open the aperture wide open.
Equipment & Props
Again, I am not a great fan of too much of props and just used some simple black paper as the background and a reflector. I used my trusted Nikon D750 with the 24-120 f/4.0 lens and as the light was low, cranked up the ISO to 1600.
We had a great time shooting and here are some of the photos that we shot. Hope you like these!