Launch of Fat Owl Gastro Pub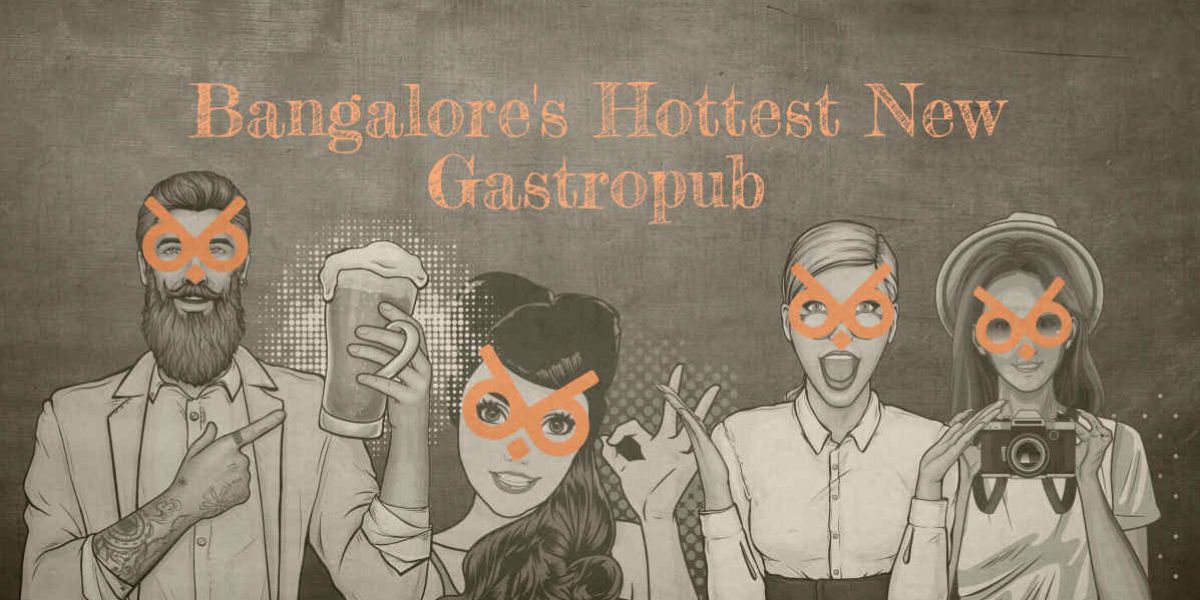 Fat Owl opened its doors to JP Nagar's eager denizens and promised a whole new pub and club experience. In the already overcrowded pubbing scene in JP Nagar, Fat Owl wanted to have a distinct and distinguished identity. Fat Owl did not want to be what most clubs and pubs aspire to be.
Guru, who created the concept of Fat Owl and raised it on the erstwhile Underpass, was clear that it would be upscale without snooty, that it would be humorous and droll without being silly and flippant and classy without being boring. It was a tall order but the team got down to working on it.
Here are some of the first set of artworks designed by our team. It was a great hit with the crowd lapping it up on Facebook, Instagram, and Google My Business. Hope you like these