Indian Independence Day Celebrations Social Media Posts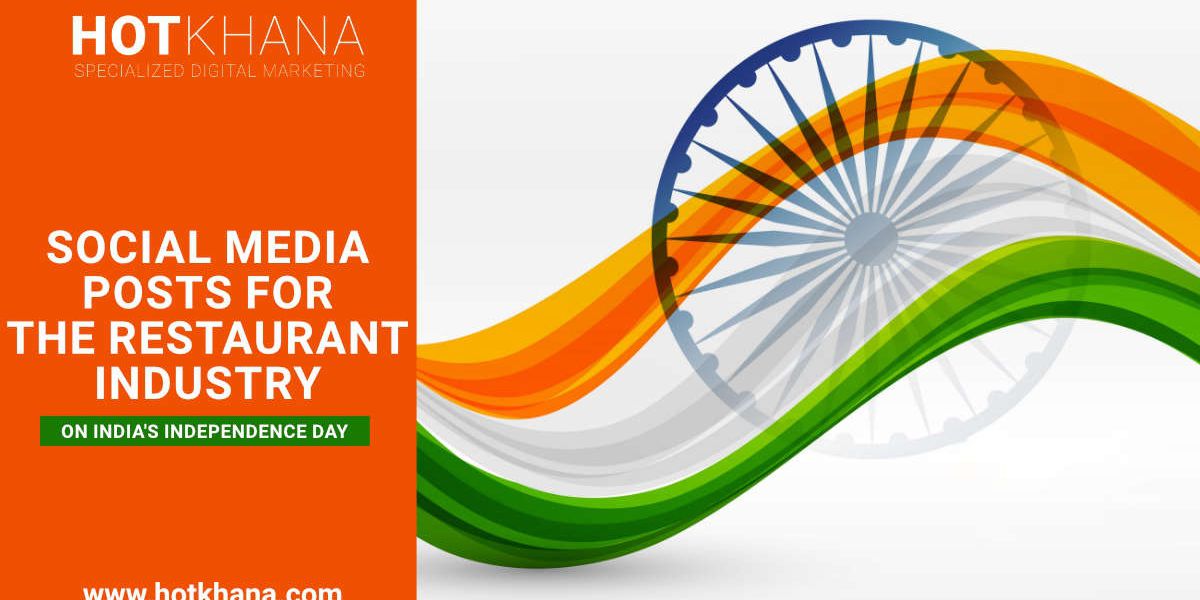 This year India proudly marked 75 years of Independence. The whole country celebrated in brilliant hues of the tricolor proudly fluttering everywhere. The restaurant industry, the backbone of the hospitality industry in India, proudly celebrated August 15th, India's independence day. We had the honour and pleasure of designing our customers' social media posts for our customers in the restaurant industry.
We have showcased some of the best works that we have done for our customers this year. Each of the social media posts that we created for our customers in the restaurant industry was posted on Facebook, Instagram and Google Business Profile.
Hope you like these creatives.