Graphics Design for Halloween 2021 for Restaurants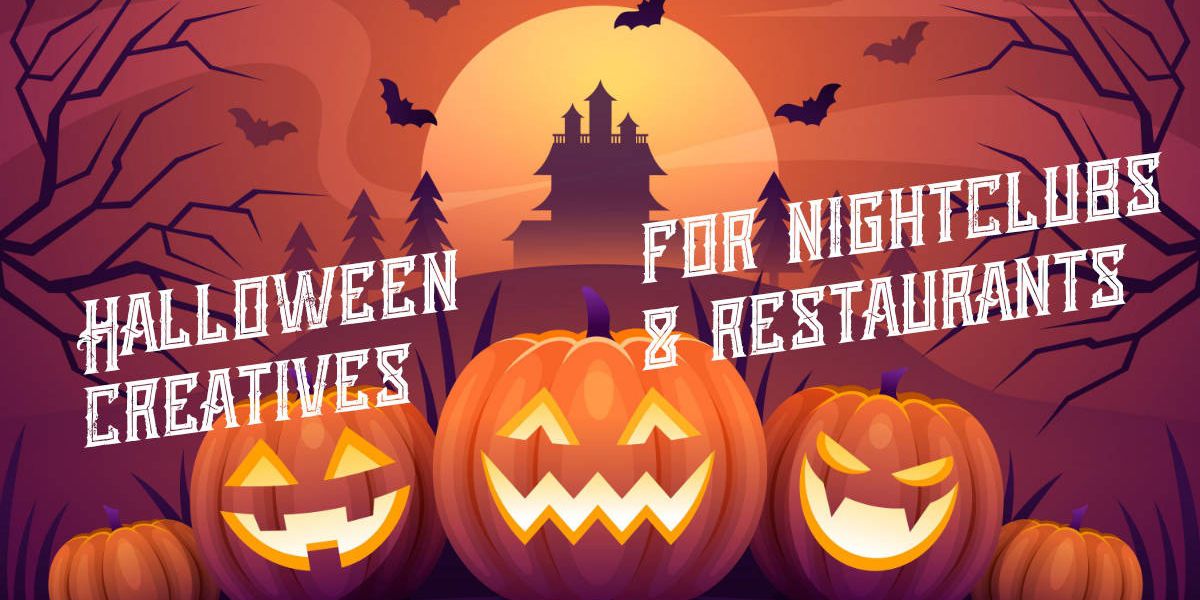 Halloween is so much fun for all ages. All restaurants across the world host Halloween specials for their customers. Bangalore, India is no different. There are Halloween specials, Halloween costume parties, special Halloween menus and restaurateurs create amazing events so that their customers can have an amazing time.
Our design teams got down to work. We knew they were going to have fun. And, at the same time, they would work hard to make sure that every design would be perfect, it would meet the business goals of the customer, attract the right target audience, and would resonate with the target audience.
Obviously, the target audience is different for each customer. A nightclub's target audience is so different from a family restaurant's. Also, one has to make sure that the graphics design will be aligned to the brand guidelines of the restaurant or nightclub.
Here are a few of the Halloween graphics designs that we loved. Hope you enjoy these as much as we and our customers did!
Halloween Menu Design for Nightclub
Our customer, The Balcony Bar, created a special menu for Halloween. They wanted a simple, easy-to-read but vibrant and powerful menu design. This is what the team came up with. And, the customer loved it. Hope you do too!