Events artwork for Straight Up Pub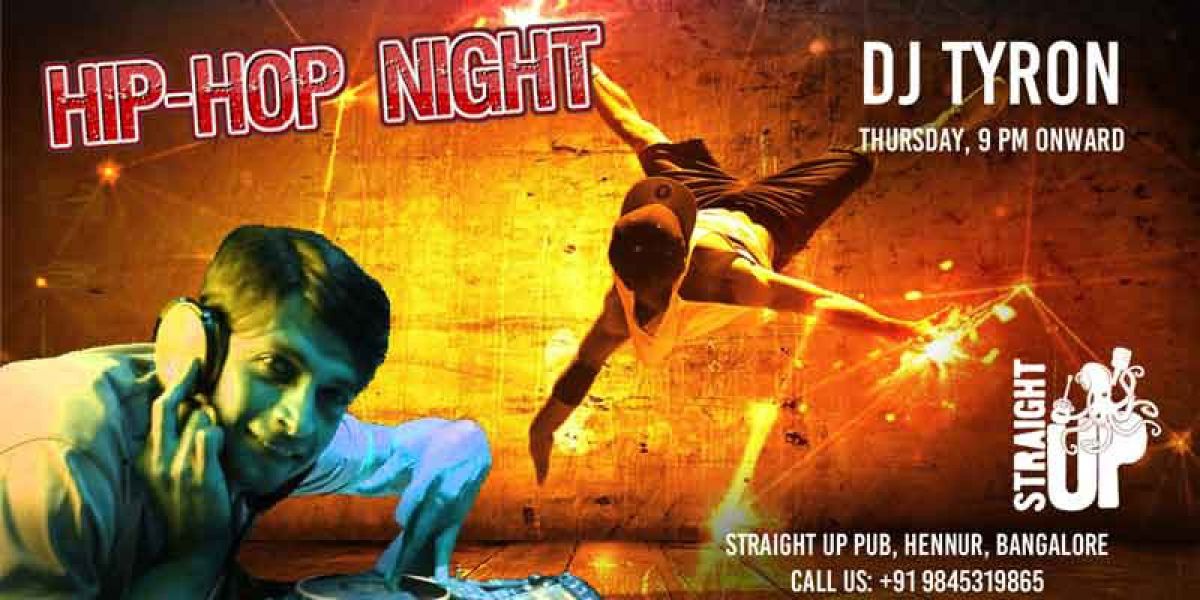 Straight Up Pub is one of the best Restaurant & Pub in Bangalore, Hennur and they wanted us to create some wide variety of events, which attract a different type of target audience and different type of taste. So, we created different types of artworks which catered to a wide range of audiences comprising varying age groups, demographics, and likes.
Here is a set of artworks.