Event Creatives for 55 Wall Street, Nov 2019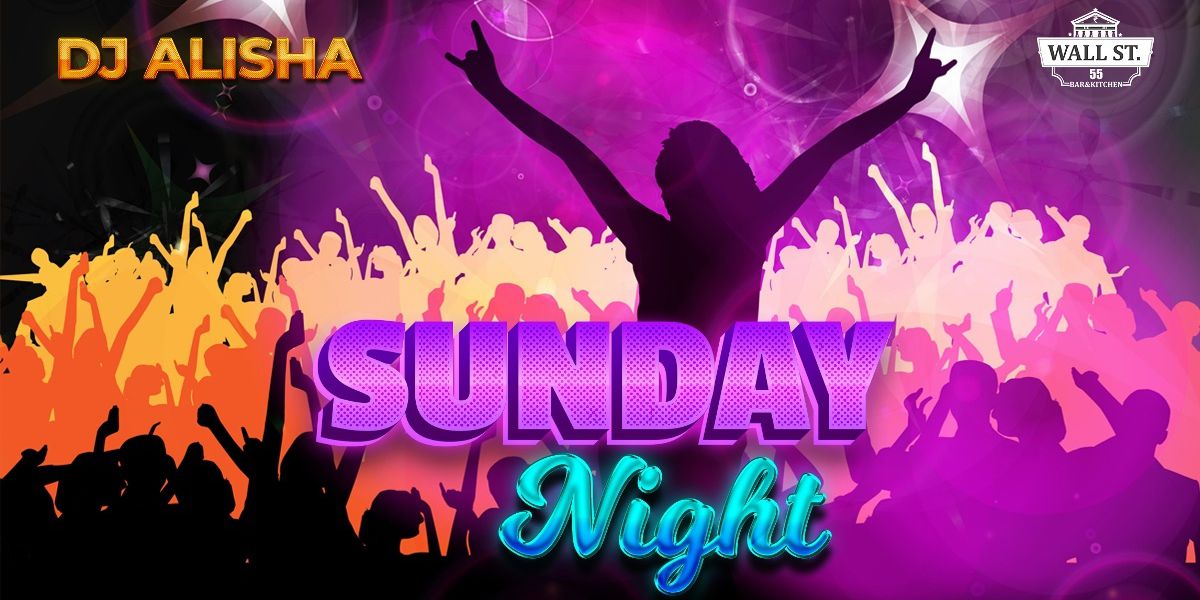 When it comes to making creatives for a nightclub, you need to make sure that the creatives pop out and engage viewers on Social Media. The event creatives for nightclubs are great fun to make.
Our designers work with our customers, DJs and event planners so that the essence of the events are captured. Our designers also make sure that each and every graphics design is different and, yet, reflects the character of both the nightclub and the performers.
55 Wall Street in JP Nagar in Bangalore is a great place to hang out and has live DJs and live performers. The interior is neon bluish with a lot of glass and provides the perfect backdrop for EDM, Hip Hop, and Bollywood. The target audience is under 35 years old and love to live it up.
6 Different Weekly Events & Performances
With six different events performances every week, our graphics designers have to work extra hard to make sure that every creative is different without changing the theme or the mood of the events. It's like being consistent while being different. It's a great challenge for our designers and they love every moment of it.
Growth Spurt on Facebook
With our graphics designer showing some genius in ideating on the events posters, Facebook posts we saw some amazing results from Facebook posts of these events. The engagement shot up sometimes by 3 times and sometimes even by 5 times. More people were reached on Facebook and the 55 Wall Street gained more customers and footfalls.