Creatives for Churchill's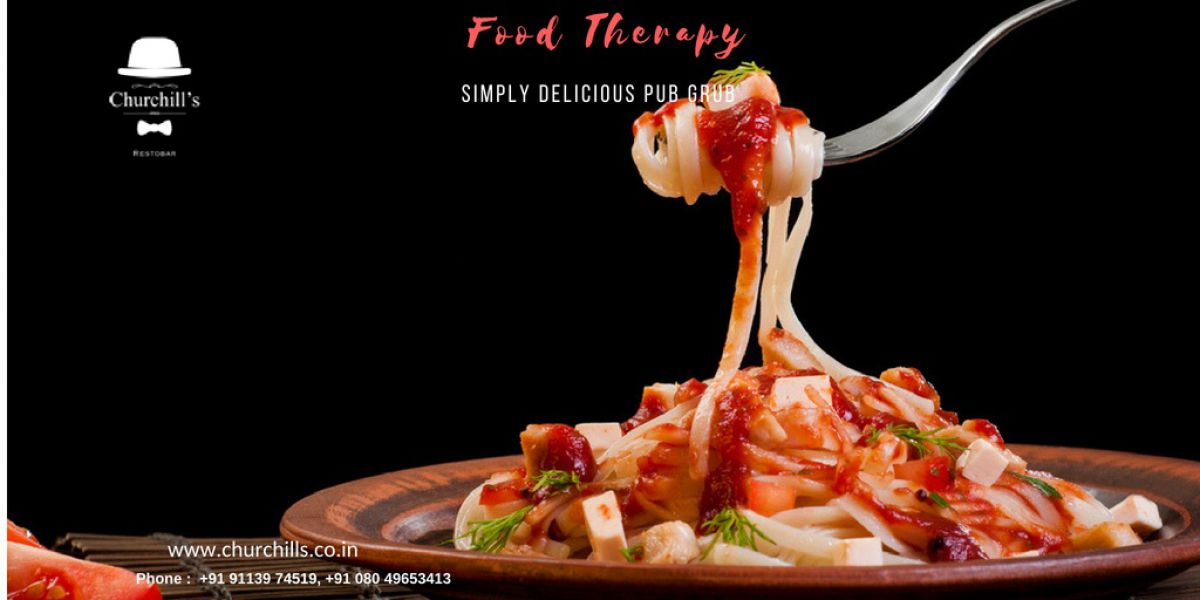 Hey, check out the content that we created for Churchill's Facebook posts. The moment we posted these, each post saw an unbelievable reach of at least 1.5 K.
Our focus was on enhancing the mood and create a mood of excitement, energy for these artwork. Churchill's saw an immediate increase in the number of phone calls of interest because of these creatives.