Creatives for Brew Meister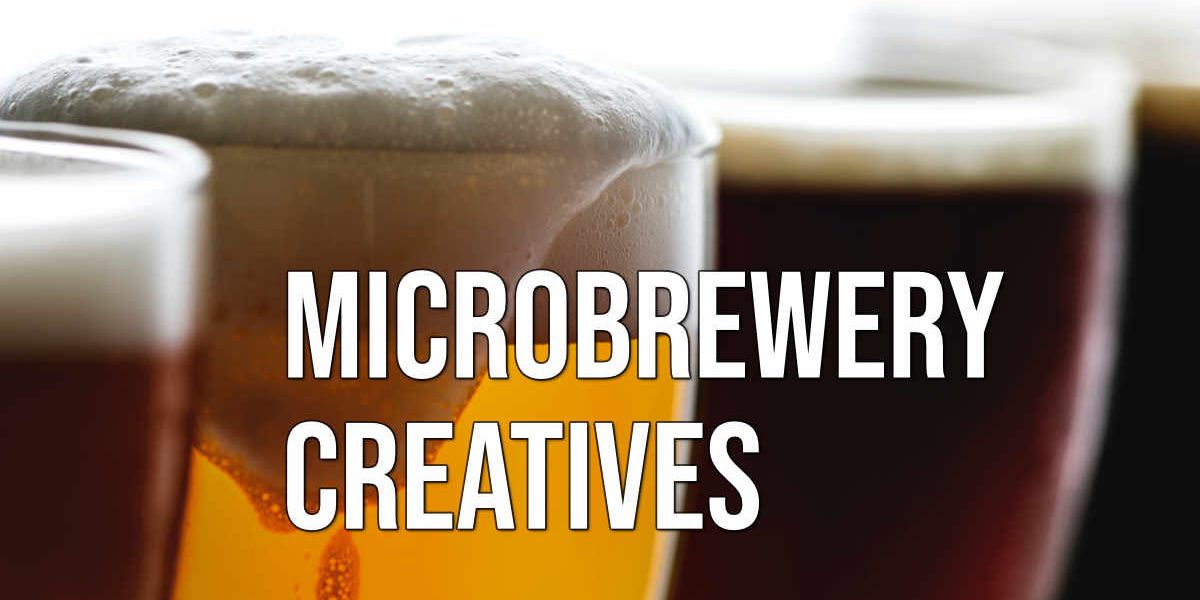 Brew Meister, a premium microbrewery in south Bangalore, wanted to build a strong brand recall for its craft beers and build a carefree lifestyle around it. Our team worked with Brew Meister and tried to identify key brand attributes so that it can be effectively used on social media and to communicate it in all different media.
The brand attributes that we selected were:
Best craft beers in Bangalore
Chilled and carefree ambience
Young, vibrant and humorous
With this in mind we started working on the artworks focusing on building and strengthening the brand attributes. We focused on being nonchalant and slightly irreverent. The process led us to make these creatives which gained considerable popularity. Check these out.