Digital Marketing Executive, Bangalore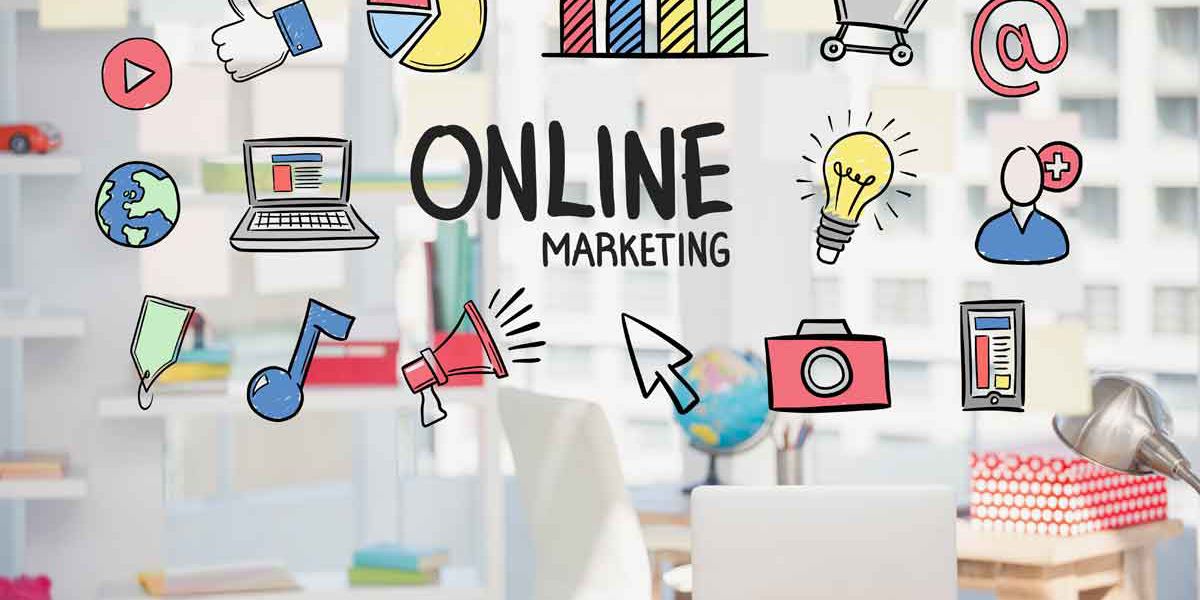 Job Description
Freshers Welcome!
We're looking for extremely talented Digital Marketing executive who will be responsible for:
Managing, maintaining, auditing our customer's website for SEO, speed, performance
Managing social media accounts for our customers and ensuring maximum engagement, growth in followers and conversion to business objectives set by customers
Engage with customers to understand their requirements and ensure high customer satisfaction
Should be able to use engaging text, visual content to increase effectiveness post
Responsible for customer satisfaction and business growth
Requirements
Candidate must have:
Excellent command of the English language (speaking and writing)
Must have a sense of humor with original wit
Must be willing to learn
Must have scholastic aptitude with a flair for working on Excel
Must be a food lover with an avid interest in TV food shows
Salary per Annum - Rs 1,20,000 to Rs 3,00,000. The salary would depend on the credentials of the candidate like academic performance, performance at the interview etc.
Location - JP Nagar 5th Phase .
Send your resume to This email address is being protected from spambots. You need JavaScript enabled to view it.