Copywriting & Content Internship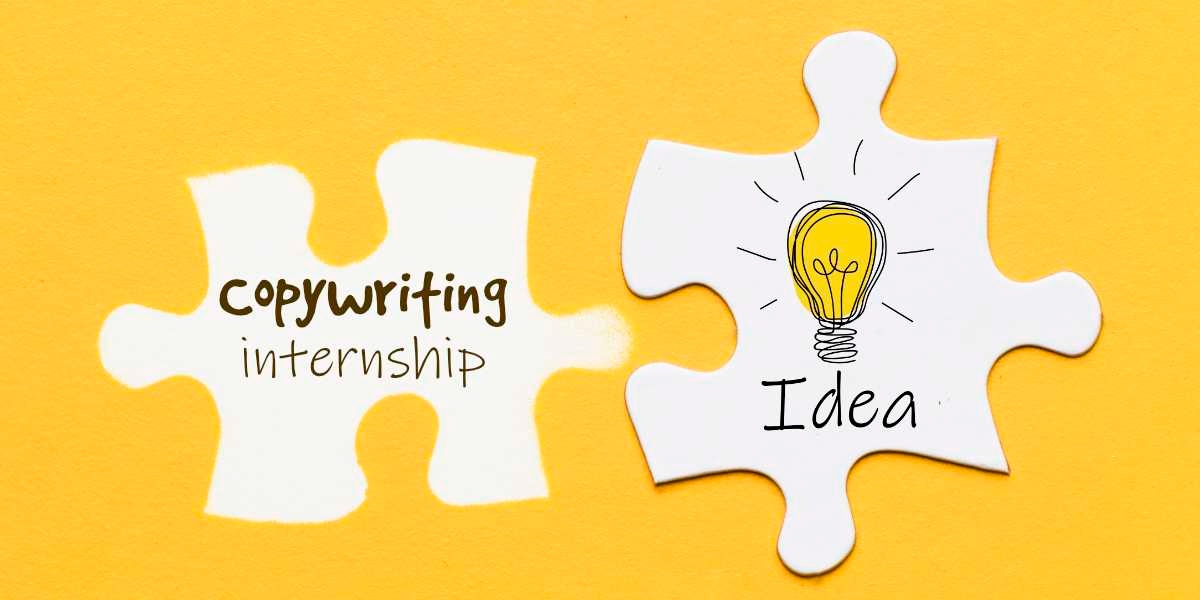 Love to play with words? Are you quirky, wild, chirpy with a zany sense of humour and a high pun-quotient? Then here's the coolest job for you. We're looking for a brilliant copywriter and content manager which will begin with an internship and pave the way for a fabulous career in content and copywriting.
Copywriting & content writing job description
This role comes with loads of fun and interaction with online audiences on the internet, Facebook, Instagram, Google My Business, Pinterest, websites and other platforms. Here's the job description:
Come out with brilliant, relevant ideas for graphics designers to create artworks and videos for our customers
Coin unique, catchy, clever, quirky phrases to communicate customers' brand value and marketing initiatives
Write captions for posts on social media to ensure the highest level of engagement by target audiences
Write brilliant short, SEO content for websites
Interact with customers to understand business and brand priorities and get approvals for campaigns
Work closely with graphics designers to ensure the perfect execution of digital marketing strategies.
Qualifications for Copywriting & content writing internship
Apart from being really cool, we are looking for the following traits and qualifications:
Brilliantly incisive, sarcastic, funny, quirky with a passion for wordplay, humour and creativity
Should be well-read with wide knowledge on various subjects. Should be an ace in English and, preferably, a polyglot.
Must be bubbling with energy and ideas all the time
Must be a grammar nazi
Stipend, period & Location
This internship is for a period of three months and includes a monthly stipend of Rs 3000. Interns who demonstrate superior skills and hard work will be offered full-time employment. Our office is located in south Bangalore and the internship comprises partial work from home and office (subject to strict adherence to COVID-19 safety guidelines.
Please send your applications by email to This email address is being protected from spambots. You need JavaScript enabled to view it.