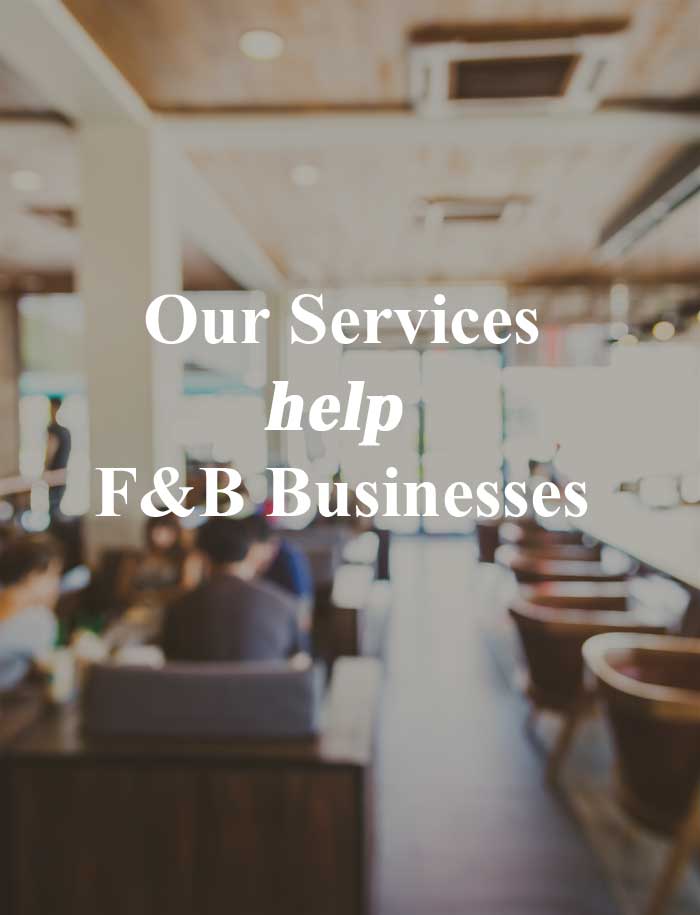 DIGITAL MARKETING FOR F&B BUSINESSES
Simply Smarter and Much better
We Got Your Brand Covered
Widest Range of Digital Marketing Services
Our Digital Marketing services range from rich content creation, blogging, photography and videography to highly effective social media to dynamic website designs and more. Our transformational approach and deep insight into the F&B Industry delivers incredible value and results
Social Media Management
Stunning Creatives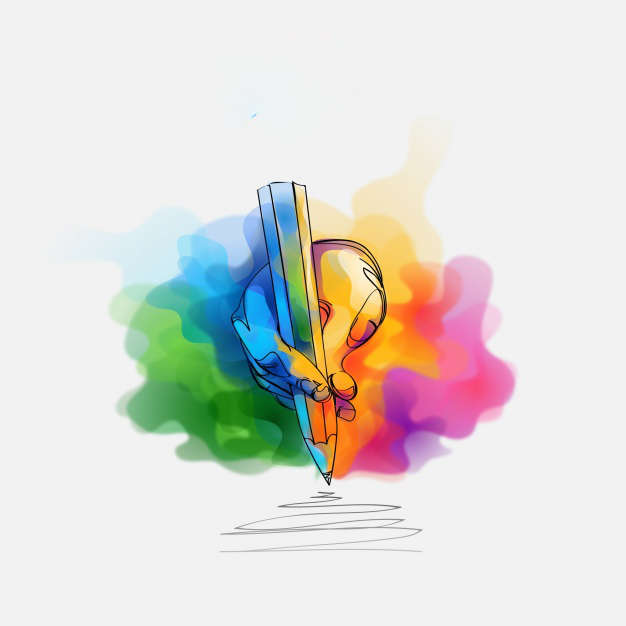 Better Analytics & Results
Strategy & Goals Focus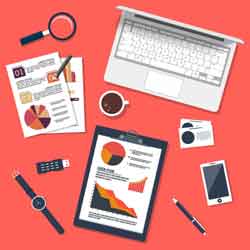 World Class Websites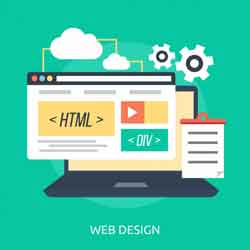 SEO Management Practices
Reviews Management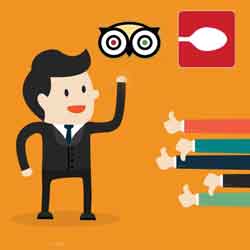 BLAZING FAST WORLD-CLASS WEBSITES WITH ALMOST UNLIMITED SCALABILITY
STUNNING CREATIVES
Brilliant, stunning, professional advertising creatives & artworks which strengthens your brand image. Our creative team delivers for events, menus, posters for any type of activity for any kind of F&B outlet.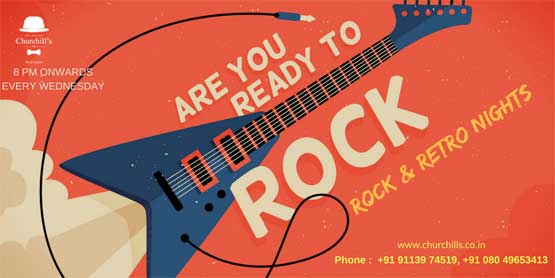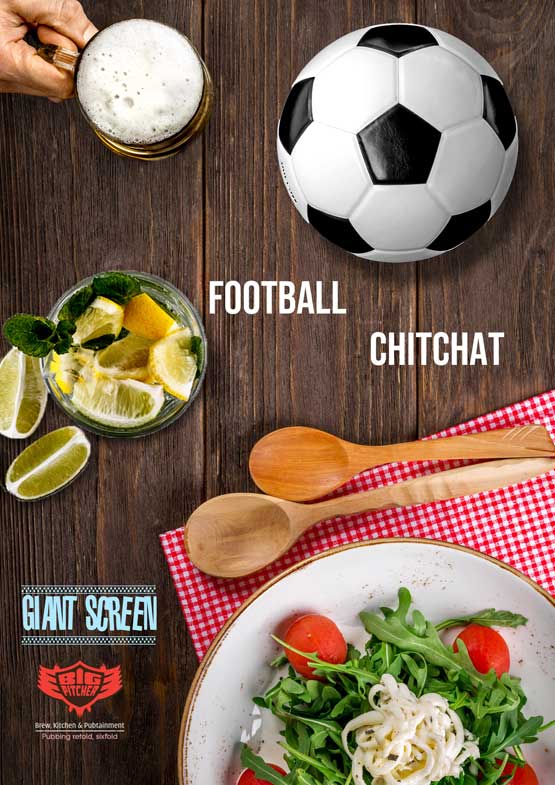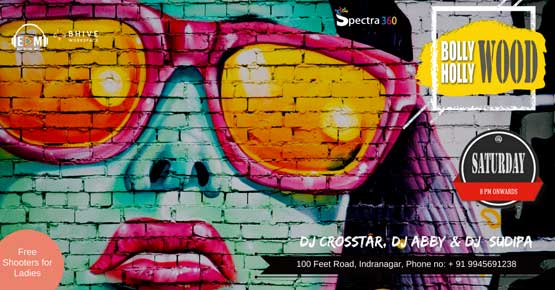 Restaurateurs' Opinion Poll
Take this quick opinion poll and let us know what is the likely scenario of the F&B industry post-COVID-19
When do you think restaurants will reopen?
What is your biggest challenge when you reopen?
How important is marketing for your reopening?